With Sticky Pad, You Can Hang Objects On Any Surface!
You'll finally be able to say goodbye to using a hammer and nails on walls you don't want to damage.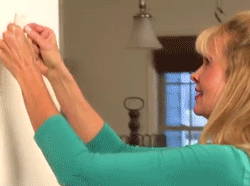 They're super easy to use and will stick to any surface. You can even cut the pad to the desired size you need. Just peel, stick and grip!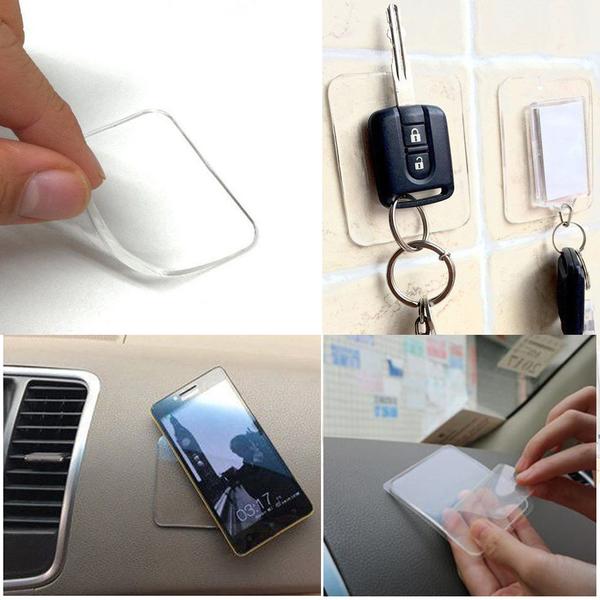 The Possibilities are Endless!
The Super Sticky Gripping Pad is great for holding up pictures on the wall, you can put it on your dashboard to hold your cell phone or GPS device.
It can hold a key, water cup, camera, remote control, iPad and many other things, it sticks to glass, mirrors, whiteboards, metal, kitchen cabinets!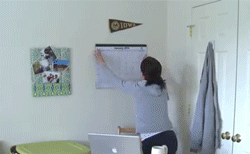 These gel pads do not suffer damage from UV exposure or high temperatures. It can withstand high heat and sun exposure.  Remove it at any time, Stick it to anywhere & holds anything.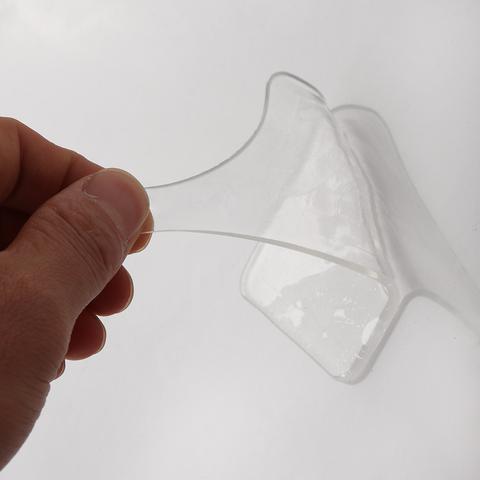 You will discover a more useful using way of the Sticky Gripping Pad from your life!
Grip pads so strongholds up to 5 lbs
Removes Easily – won't leave behind any damage or residue!

Designed to grip where nothing else can!

Great for decorations, posters, cell phones, tablets, and so much more!
Easily mount any object anywhere