Are you looking for an interactive toy for your cats?
Smart Interactive Cat Toys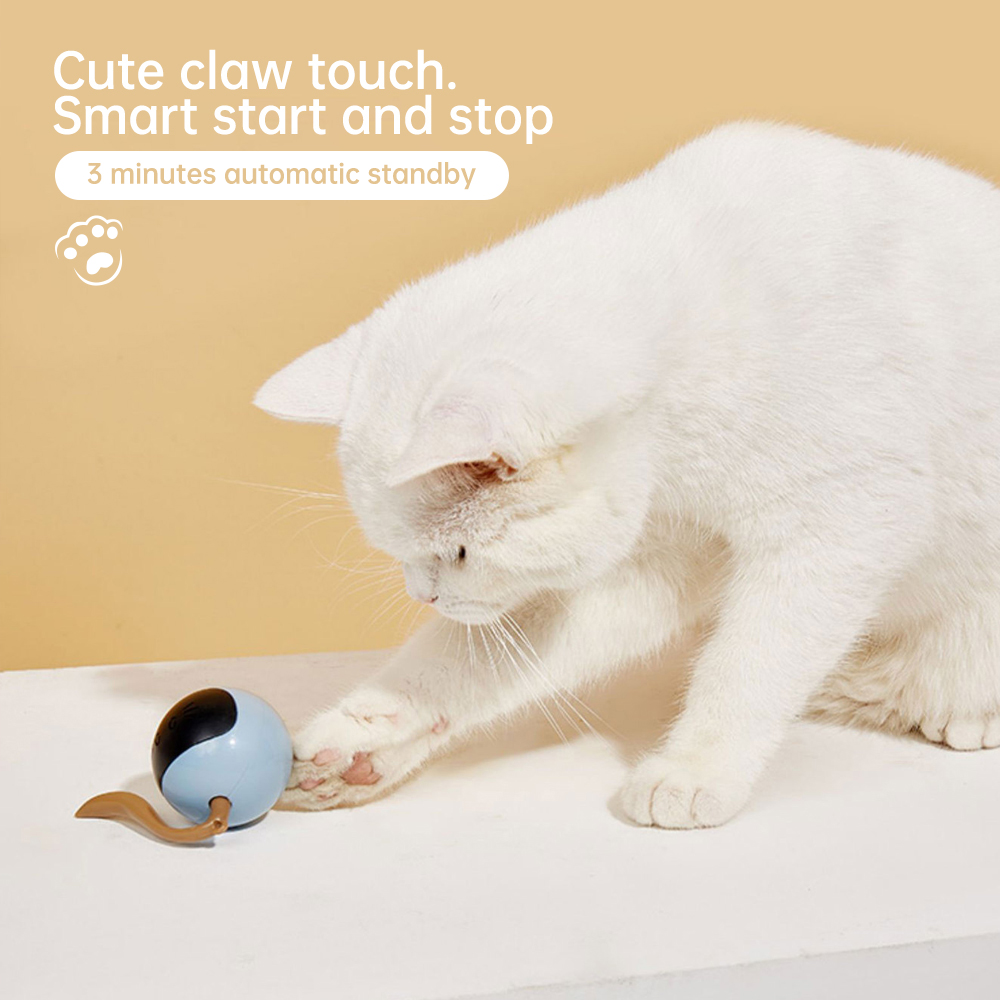 Design in motion sensor detecting Cat interaction with the ball, Cat ball automatic rolling & moving stop. Cats play with toys to wake up the ball to move. No more trouble if you switch toys on-off again and again
360 Degree Rotation Toy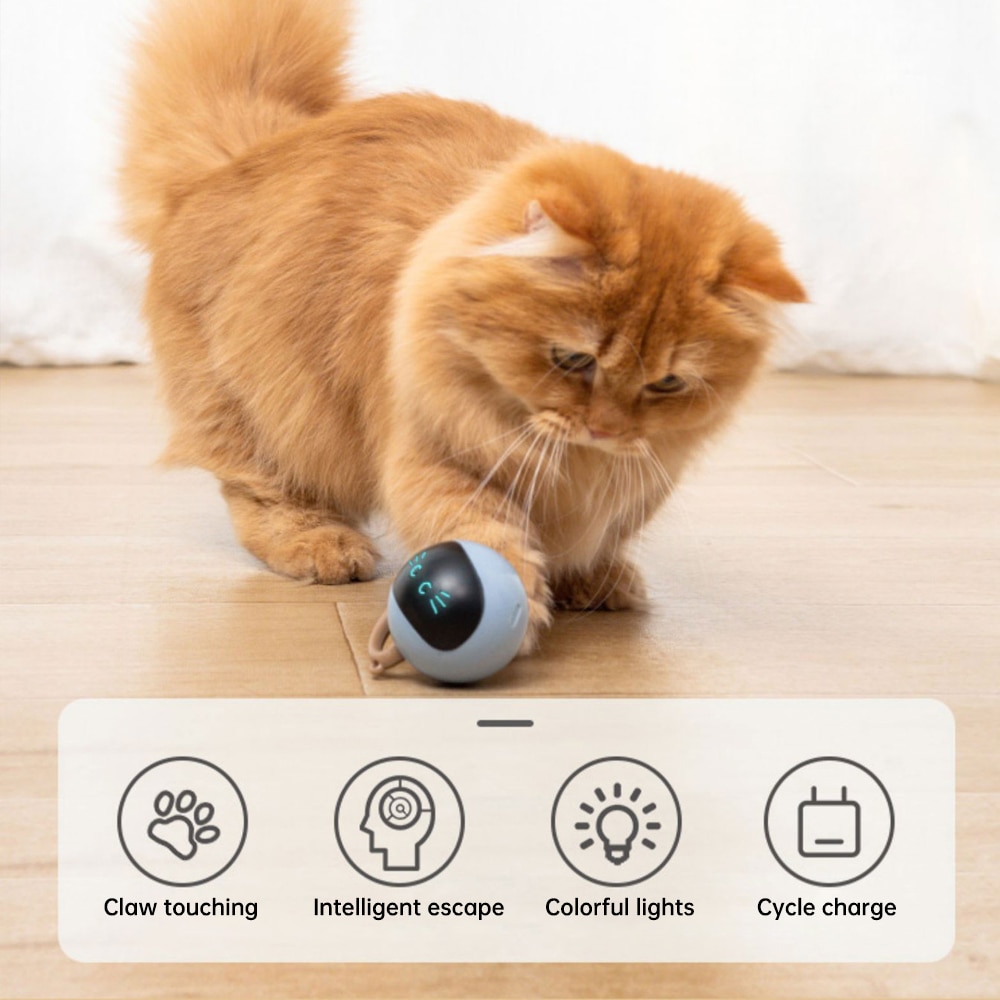 This interactive cat toy will start a 360° rotation and color LED indicator. Cats are busy chasing, pouncing, hunting, irregularly moving the ball, and making great daily fun. 
Specifications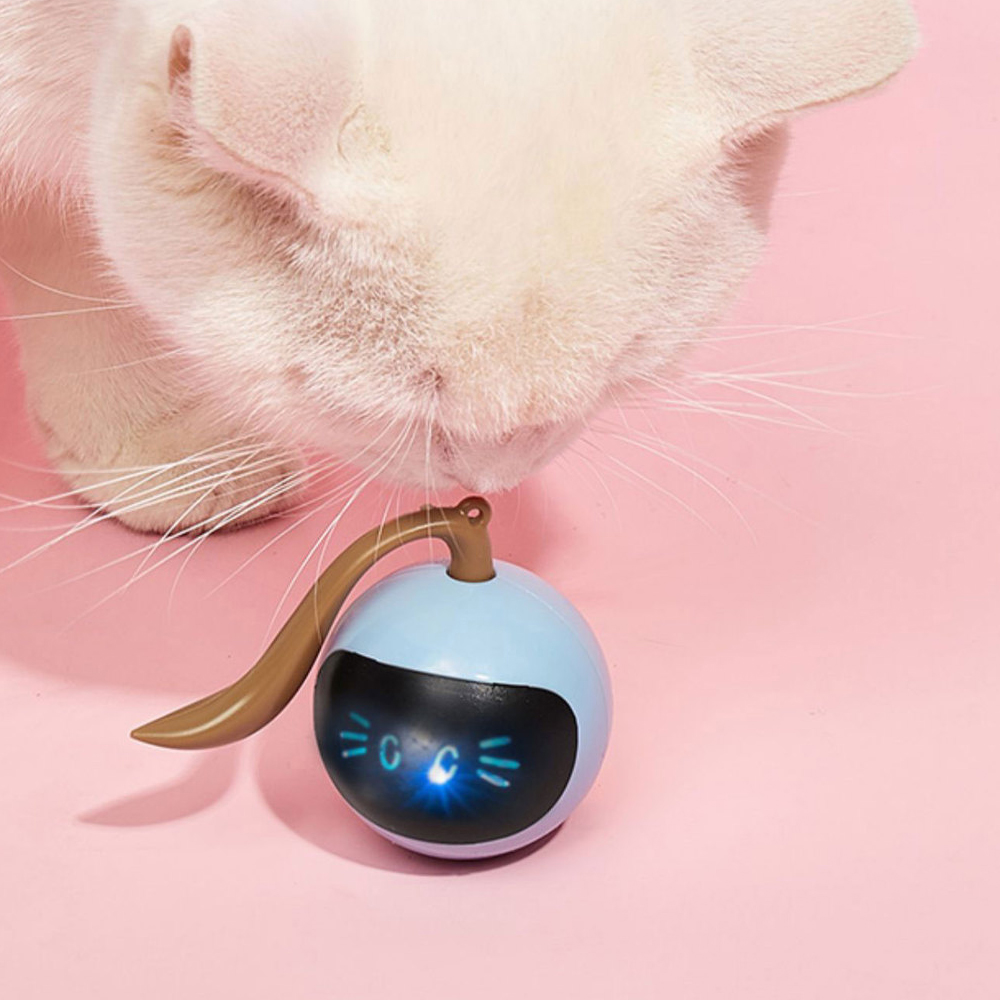 This interactive cat toy comes in two colors: Yellow and blue. It mimics the appearance, size, and color of a real mouse, and when in motion triggers the cat's natural hunting instincts to chase and play.
Product Information
Material: ABS/PVC
If you are not fully satisfied for any reason, return your product in 30 days
You will receive your item in 09 to 14 working days. We apologize in advance for any potential delays.