😤Say Goodbye Forever to agonizing neck & back pain TODAY!😤
Years of hard work, prolonged sitting, & bad posture apply damaging tension to your vertebrae. This causes your spinal discs to squeeze out of place & put pressure on your nerves, leading to that sharp pain in your neck, lower back, and down your leg/s.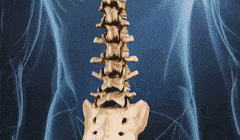 Lying down on Refresh for just 10 minutes a day, progressively solves the root cause of your discomfort by gently stretching your back & decompressing your vertebrae - allowing bulging or herniated discs to retract & repair.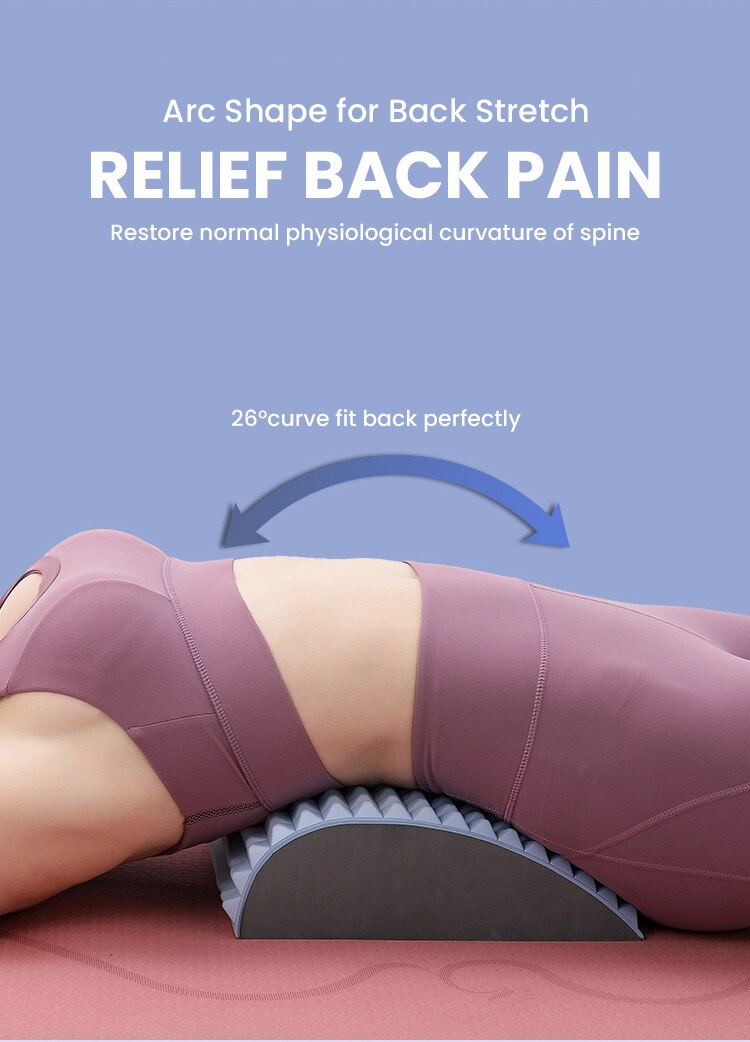 This takes damaging tension off your spinal nerves, leaving you with a healthy, pain-free back & a smile on your face.
And say GOODBYE to painkillers & other medicines, NO MORE HARM on your health!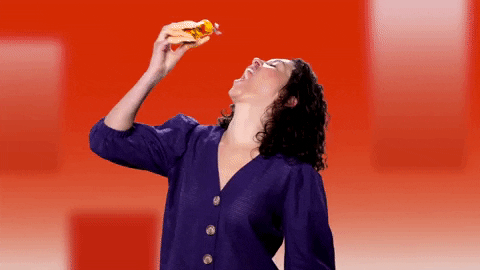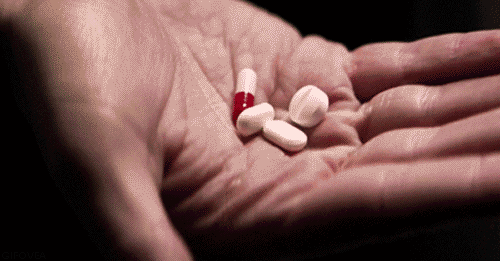 Immediate Healing For Your Spine
Inversion tables are expensive, and unsuitable for over 38% of people, while chiropractor bills stack up quickly, and - as soon as you stop going - the pain returns.

Refresh uses lumbar traction to loosen up your back at an optimal 26° angle, giving your tense vertebrae a well-needed break to relax, repair, & release all the damaging pressure built up over the years from your inflamed nerves.

Naturally decompressing your spine with the Refresh stretcher for at least 6-8 days permanently rehabilitates damaged spinal structures & muscles, alleviates pain, & fully restores your mobility.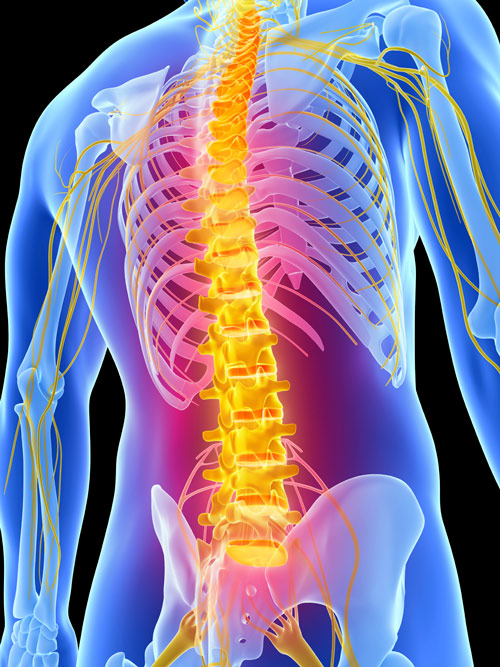 Prevent Further Injuries & Correct Posture
Naturally restores the optimal curvature of your spine, & retrains your muscles to maintain a healthy posture for good, thus removing the stress from the vital areas of your torso.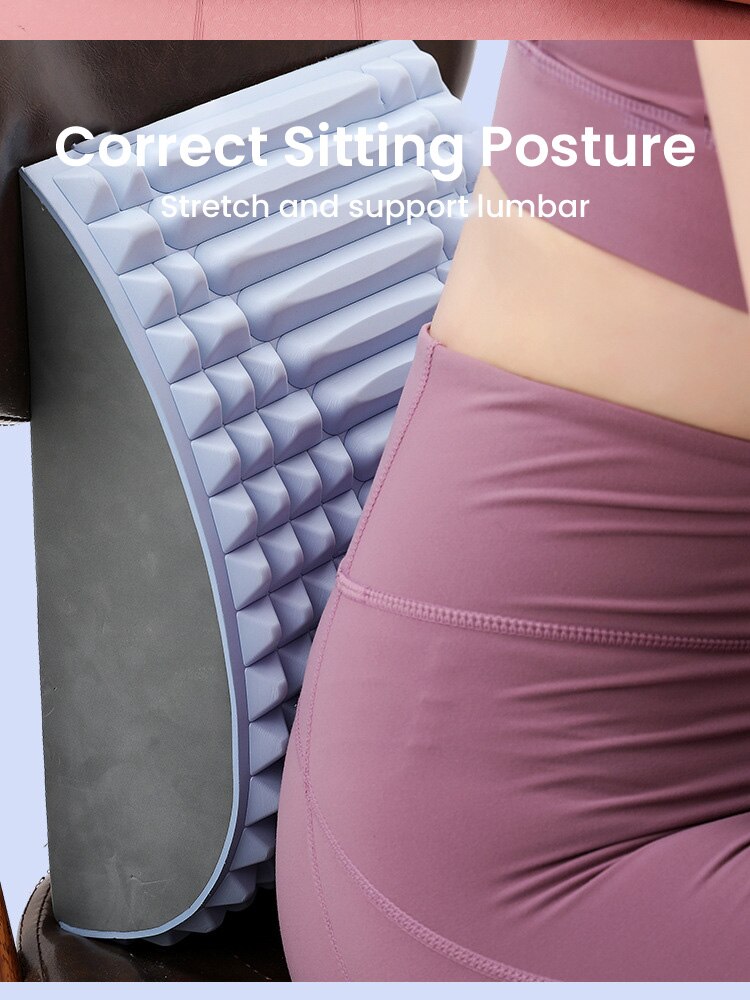 Better sleep, less stress
Designed to ease stiffness & release muscular tension, Refresh uses cleverly shaped acupressure ridges to repair & massage away back strains & sprains.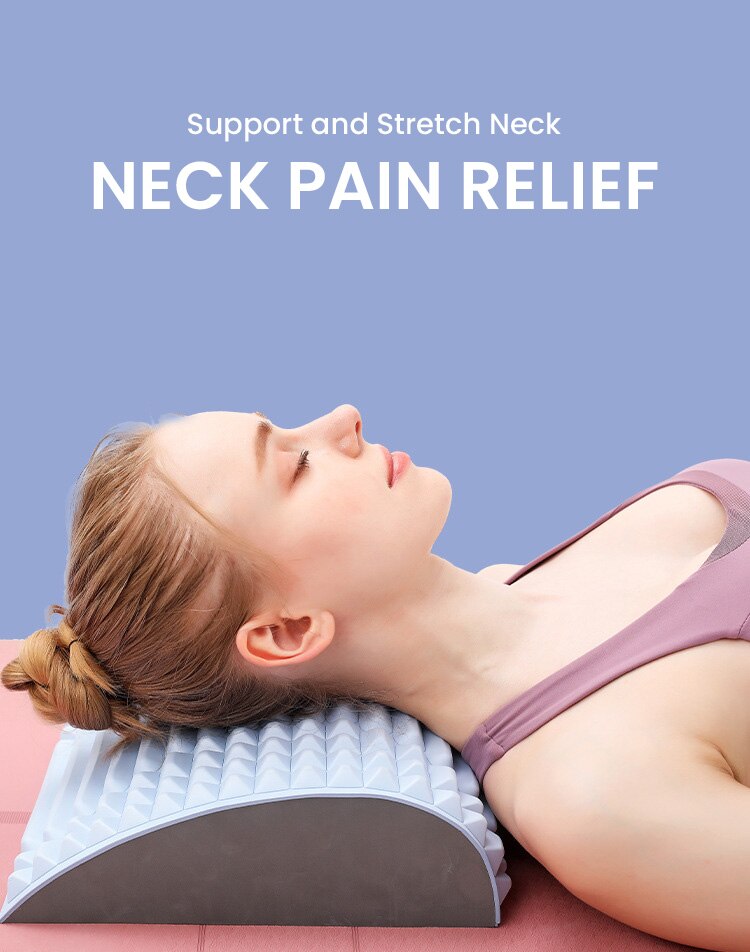 Innovative Unique Design
Support your back needs, our back cracking device is carefully designed with 109 massage points to act as a self-massager. The unique massage point arc shaped design effectively reaches deep and stretches upper + lower back muscles completely. the contour along the center was designed specifically to help align the spinal cord when in use.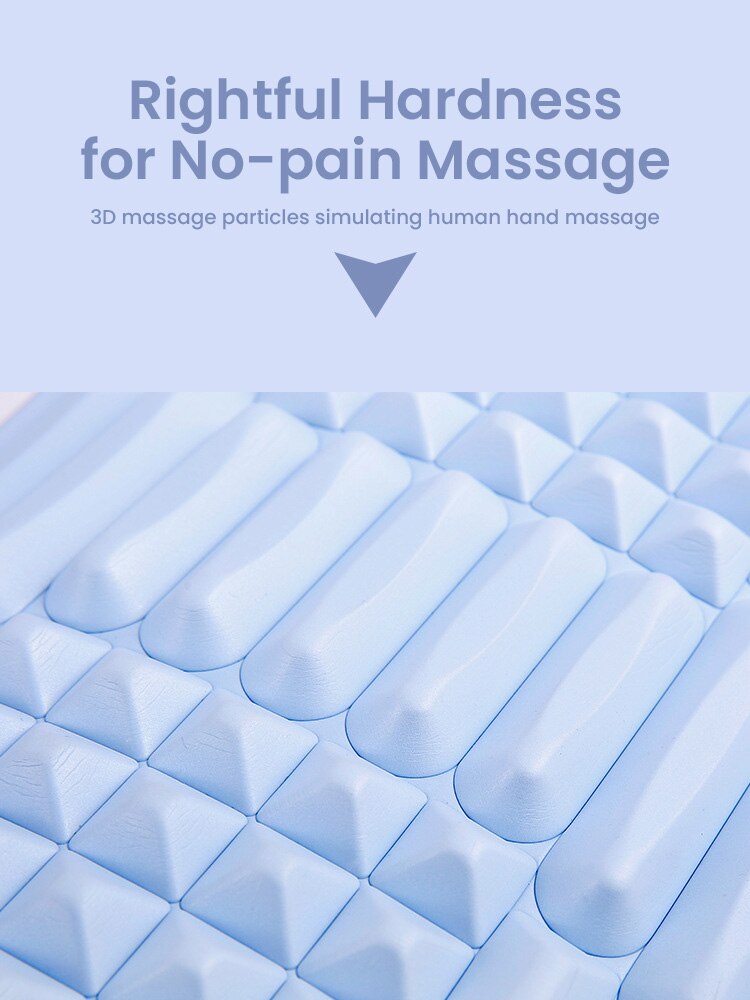 Soothing multiple types of pain
The ergonomic design combined with foam material makes it easy to apply on any spot to reduce muscles' soreness. It's best to use with lower back pain, neck pain, knee pain...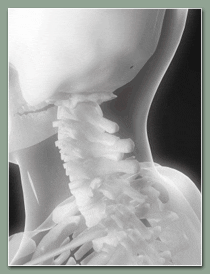 It's a must-have At Home Pain Relief Equipment for office workers, the elder, children, full-time workers...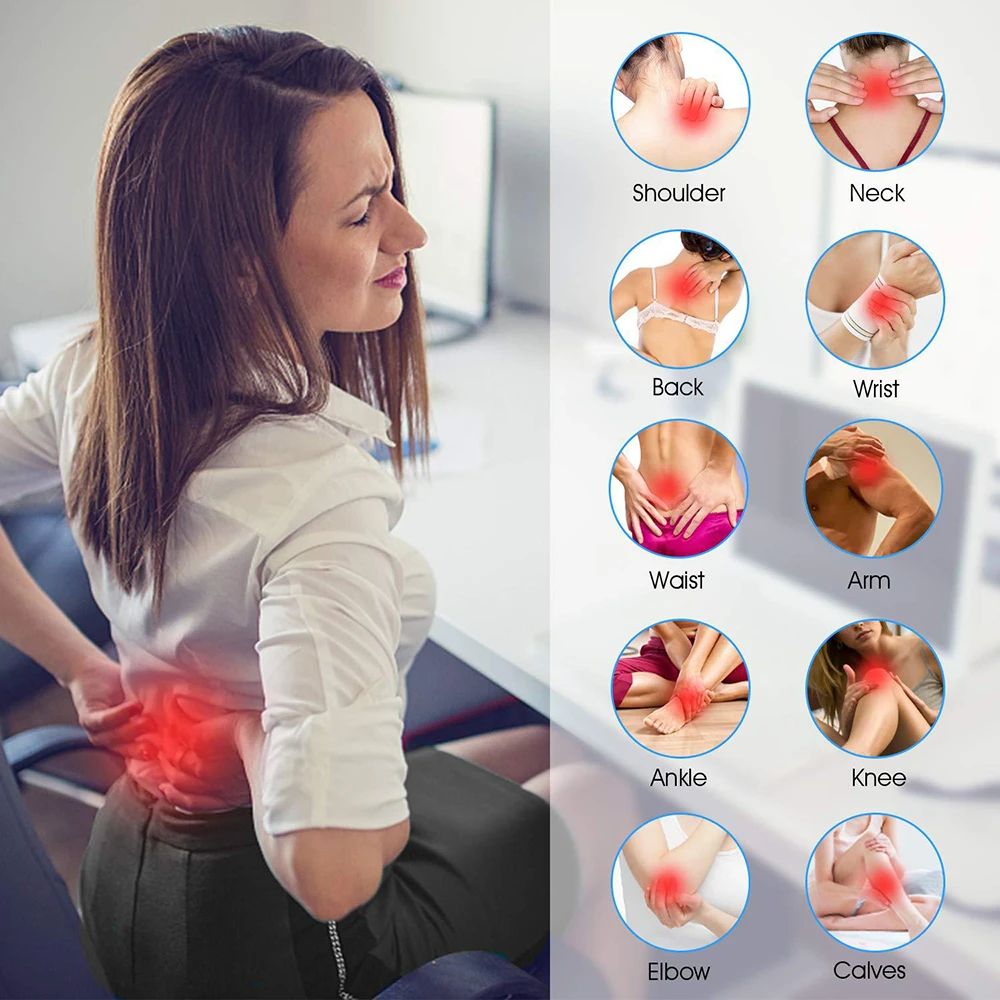 Comfortable materials
High quality extra hard dense EVA foam with a unique design, the EVA foam available that is soft to the touch yet hard and dense to not crush down under weight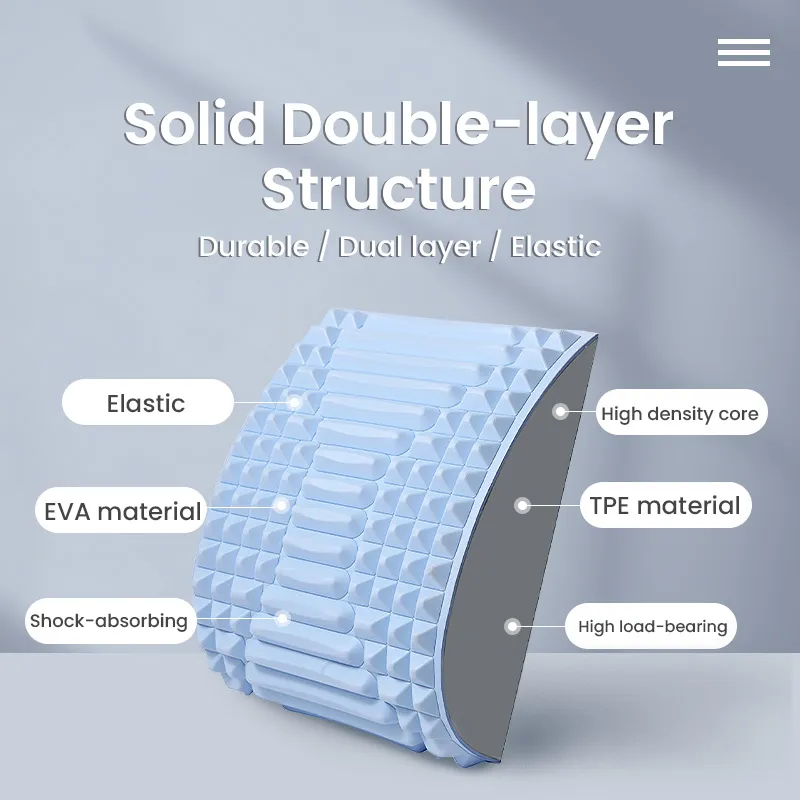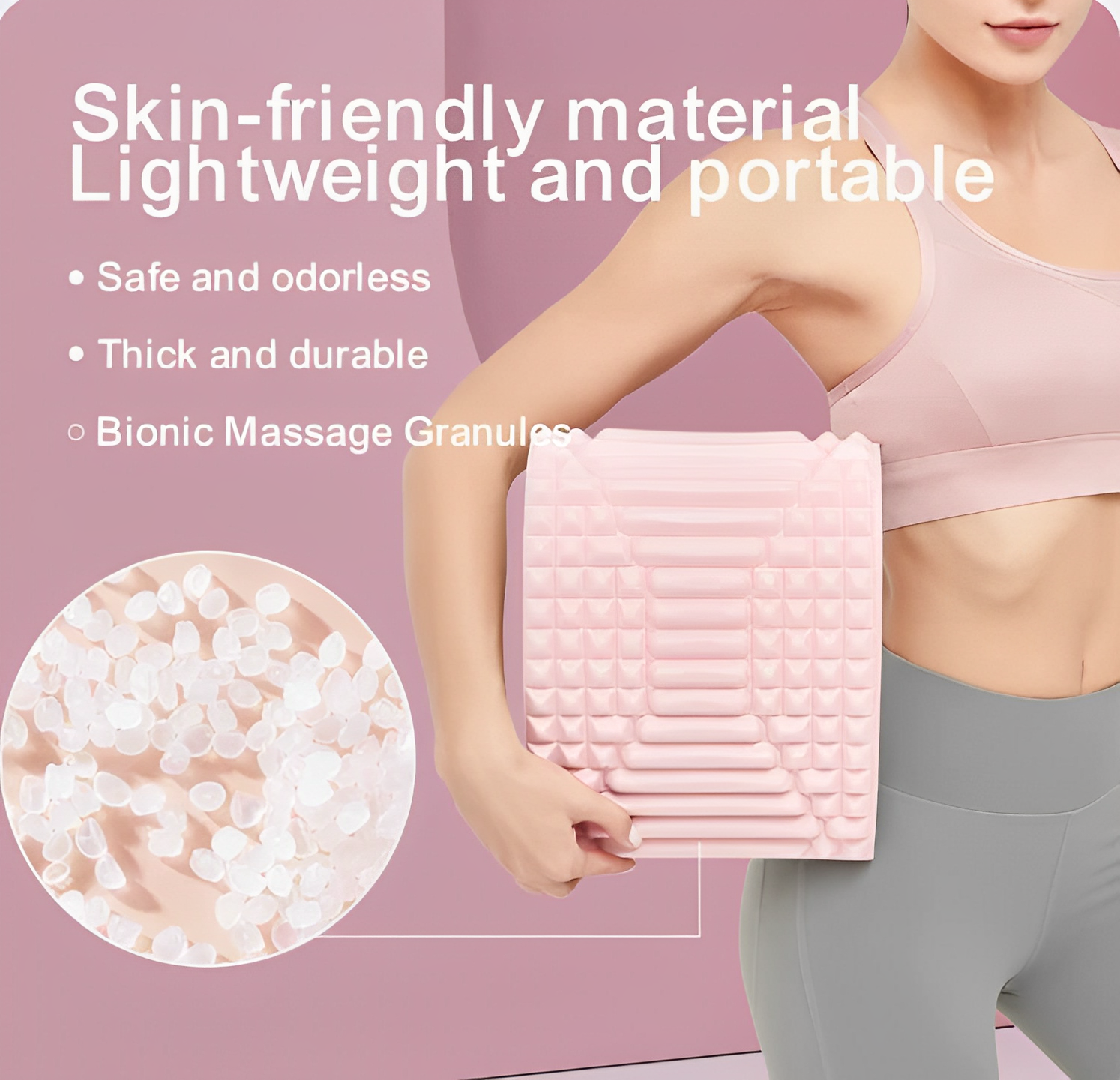 High-weight Bearing, Versatile usage
Lightweight, portable, the lightweight coupled with the a durable build, our chair and car back support stretcher can accompany you on all your travel, so you can use it anywhere. Simply use it 5-10 minutes a day whether in your car, office, gym... This Stretcher is designed to stand 100kg capacity, so you can use it for multiple purposes & scenes...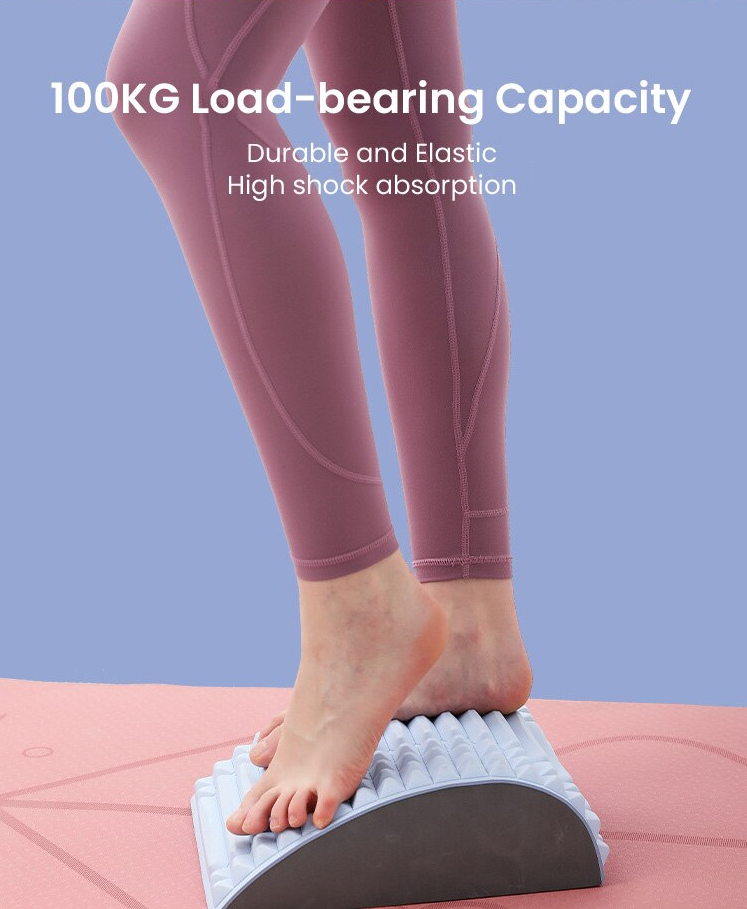 Surprise your family, friends
🎁A Wonderful gift! It can be a sweet warm gift for your friend, family who suffer sciatica and sciatic nerve pain, chronic lumbar and lower back pain, herniated disc pain, spinal stenosis, back stiffness and bad posture yoga people.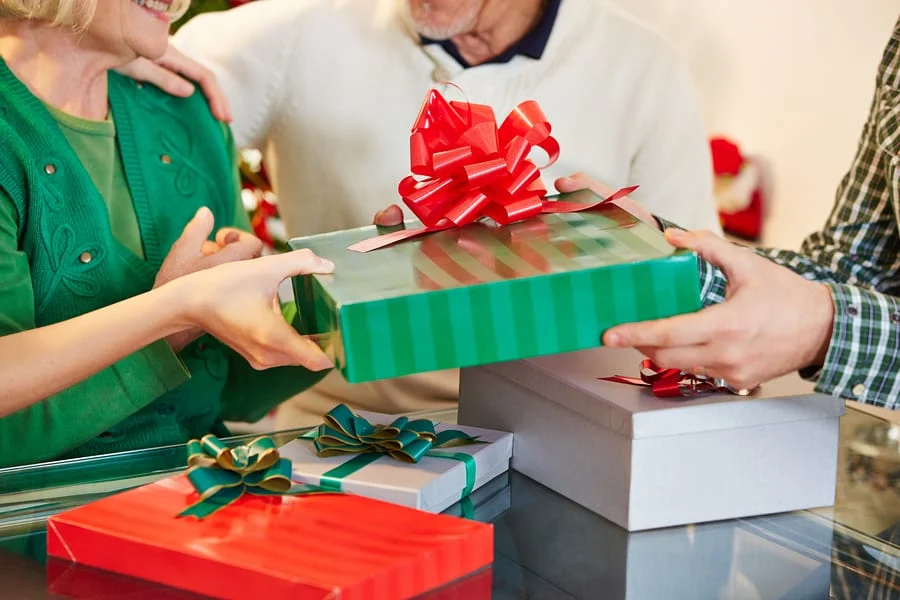 Specification