🎉Full refund due to quality issues 🎯
💯 100% money back guarantee
⭐ Delivery within 48 hours after payment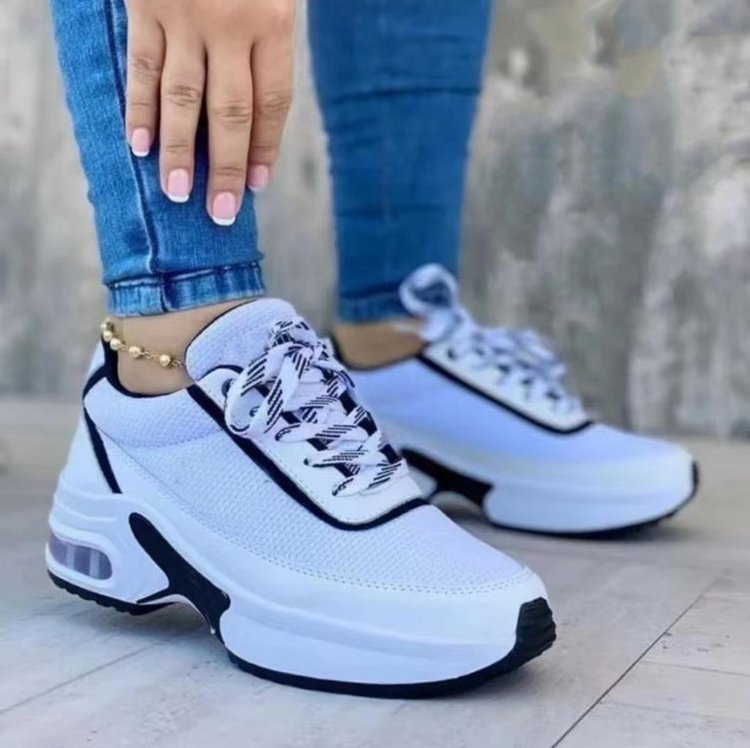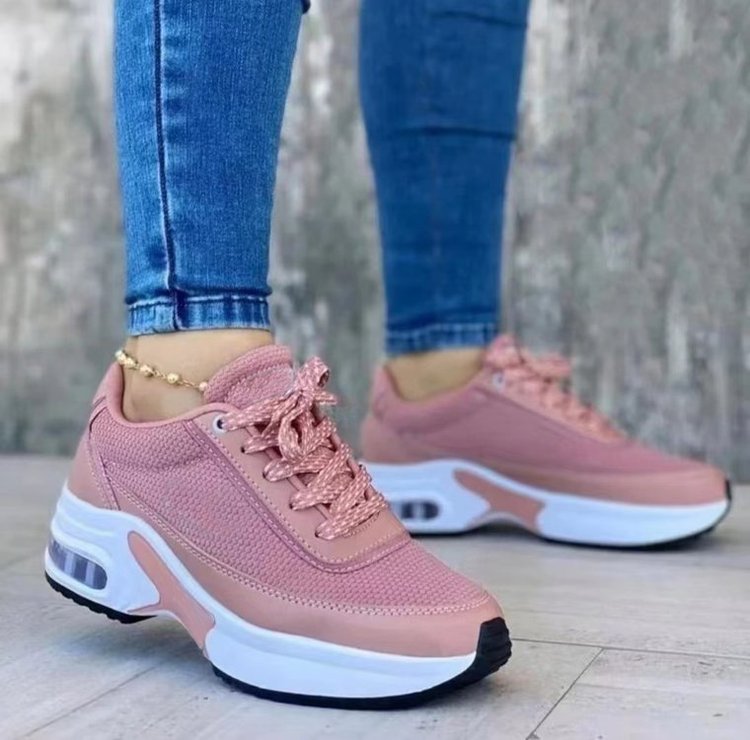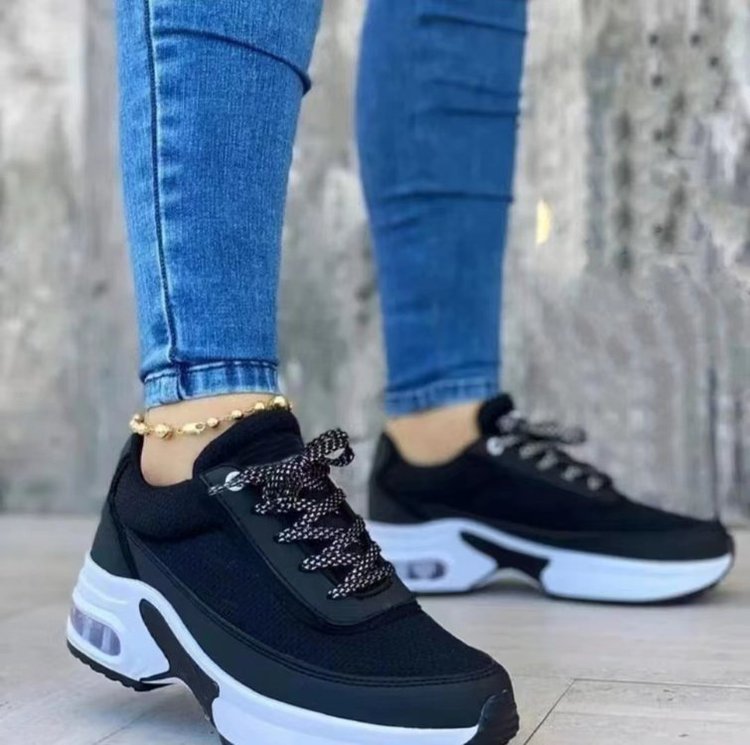 Eliminate foot and back pain in just 3 weeks!
Have comfortable shoes that don't compromise your style!

We know how it feels when foot problems can last for years if left untreated..... That's why we've teamed up with a group of designers and orthopedic surgeons to create these new shoes! They can keep your look elegant while ensuring that your feet and posture are kept in the correct position.



These sophisticated and stylish shoes have three supports and a soft nano-foam sole that adapts to any foot shape for a comfortable and snug fit.





✅ Correct bad posture
✅ Relieve joint pain
✅ Distribute the weight evenly
✅ Get rid of foot and leg pain
✅ Adjust location



Orthopedic moccasins move bones, toe arches and eliminate muscle imbalances.
Moccasins comfortably push bones and flexed toes back into place, eliminating pain and correcting posture with ease.
WHY BUY SHOEESZONE ORTHOPEDIC SHOES?
▶ 
 Provides great support for the Arch and Heel
✅Smooths every step of your day

✅

 Reduces heel pressure

✅ Relieves heel pain and plantar fasciitis

✅Helps maintain good posture

✅ Sophisticated Design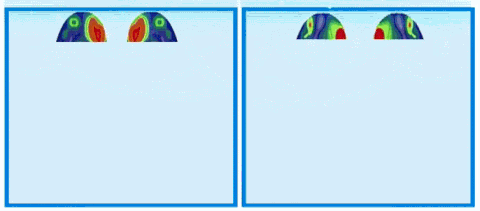 More than 693 women are happy with our shoes and here are some of the reasons why they chose us ✅ Non- slip sole : Non-slip sole provides more safety when walking ✅ Breathable and soft : our shoes are developed to maintain the natural shape of the feet, providing more comfort. In addition, its fabric is breathable, preventing sweat. ✅ Designed by Orthopedic Surgeons : We spent a lot of time studying the best way to relieve foot pain through these shoes. ✅ Elegance and style