Fast refund>>100% money back-guarantee without reason
Fast shipping>>Worldwide Within 7-14days
Handling time>>Ship within 24 hours after payment.
Payments>>PayPal & Visa credit card are available.
🎄Enjoy Free Shipping Over $69.9
✅99.3% of Reviewers Recommends This Product🔥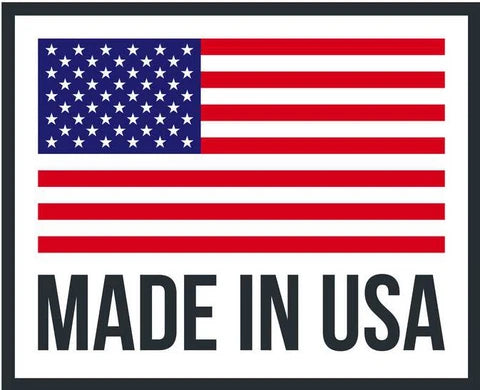 Comfy, Perfect fit, Arch Support Design
😍 CHANGE YOUR SHOES & SAVE YOUR FEET 😍

In the United States alone, just over 29 million people have been diagnosed with some form of diabetes. That's about 9.3 percent of the population as a whole. Another 8.1 million people likely have diabetes and are undiagnosed.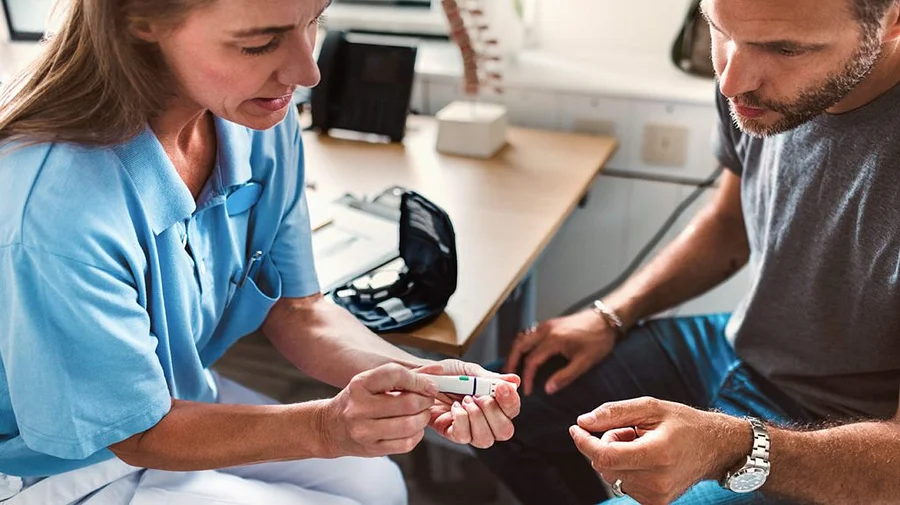 Just because you are one of those 9 percent doesn't mean you only have a few options when it comes to selecting fashionable diabetic shoes. We offer a grand selection of diabetic shoes that are not only functional and comfortable, but stylish as well.
As a diabetic walker, you will need to pay careful attention to preventing foot problems such as blisters and calluses. Walk-related foot injuries tend to occur when a walker wears a shoe that is either the wrong type of shoe or a poor fit for their feet.
Men who have diabetic neuropathy in their feet have to take precautions to guard against wounds on their feet. An ulcer can develop under the foot in just a few hours. Orthopedic diabetic footwear can prevent complications, which can include ulcers, calluses and strain. Left untreated, these complications can ultimately lead to amputation.
Fortunately, most diabetic foot problems can be prevented by purchasing a pair of properly fitting diabetic walking shoes and paying proper attention to diabetic foot care.
THESE SANDALS DON'T JUST LOOK AMAZING! THEY ALSO PROVIDE SUPPORT FOR YOUR FEET!
#1 2021 | Premium Quality | Reduces Pain | Posture Correction | Even Pressure Distribution

01 | A Legendary Design
The heart of all models is the original footbed. The construction, which has been thought out to the smallest detail and makes it feel like you're standing in the sand, helps your feet feel as comfortable as possible for hours on end. This supports health and promotes wellbeing.
02 |  Deep Heel Cup
The very deep molding in the heel area supports the foot tissue and holds the heel bone firmly in its natural position. This provides the foot with nearly as much support when it is in a sandal as when it is in a closed shoe.
03 | Heel Mould
Activates the calf muscles, stabilizes the back of the foot and improves gait and coordination.
04 | Interior And Exterior Longitudinal Arch Supports
The arch supports that run alongside the sides of the footbed surround the tarsal bones inside and out. This gives the foot the stability it needs when it takes a step.05 | Transverse Arch SupportThe support that runs through the middle of the footbed stabilizes the metatarsal bone. In this way, the transverse arch support helps ensure that the foot has a naturally straight and solid stance.
06 | Toe Grip
There are raised indentations at the front of the footbed near the toes. Thanks to the toe grip the toes remain loose and spread out in their natural position. The indentations also support the natural rolling motion of the toes.
07 | Footbed Edge
The footbed is drawn up especially high at the front. As a result, the high footbed edge protects the toes during the rolling motion of the foot.Is joint pain-making frustrating? In most cases, the problem is deep-rooted at the base of your body: your feet. Having a weak imbalance can potentially lead to imbalances in the knees, hips and muscles. 
HEALTH STARTS WITH GOOD SHOES
Did you know? About 76% of people report wearing uncomfortable shoes for most of the week. This leads to severe joint and back damage, which only gets worse over time.
Finally,"Sandales Lara" has a solution for you.
Quality and attention to detail are the hallmarks of "Sandales Lara".
Shoe Type: Formal Dress Shoes
Color: Brown, Black, Brown 1, Black 1
Toe Type: Pointed Toe
Closure Type: Slip-On
Season: Spring, Summer, Autumn, Winter
Heel Height: 1-3cm
Material:
Upper Material: PU leather
Outsole Material: Rubber
Package included: 1*pair of shoes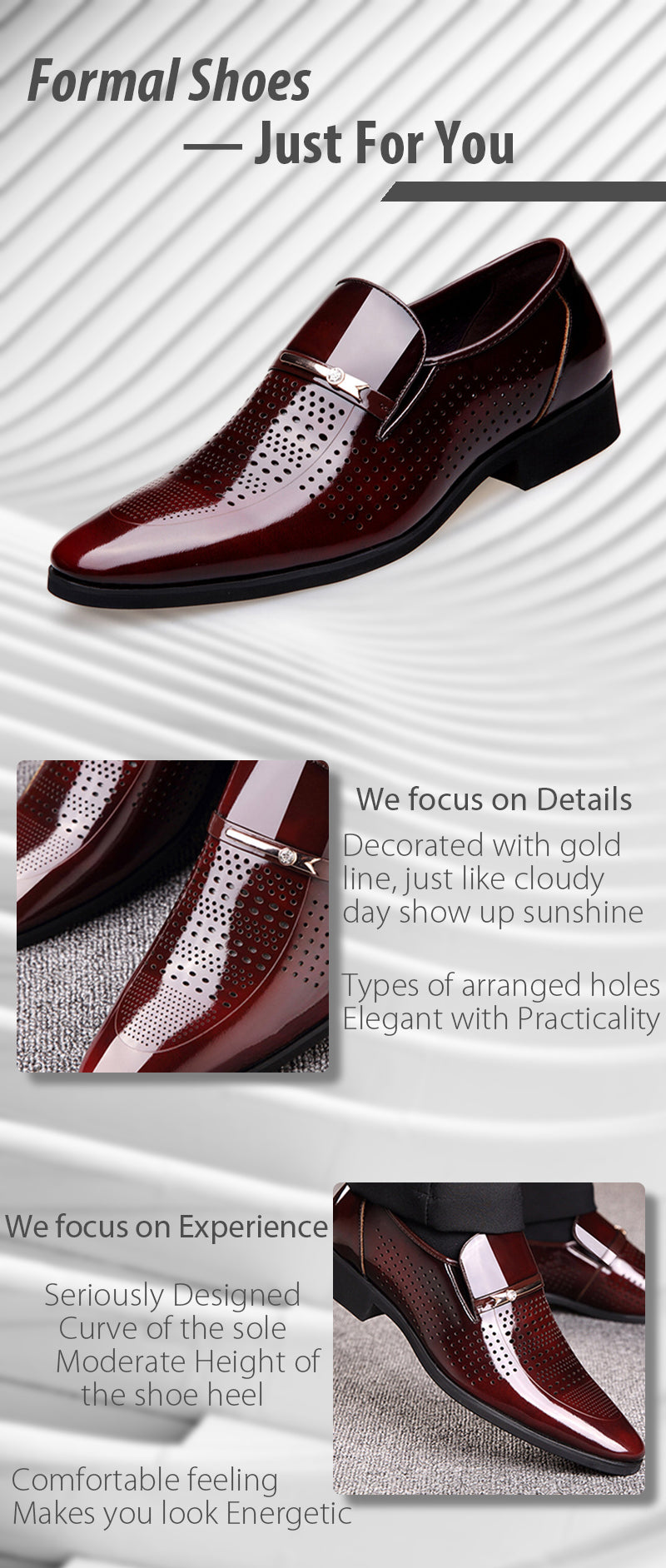 Simply, slip them on and snug your feet in place around the toe clasp for enhanced support.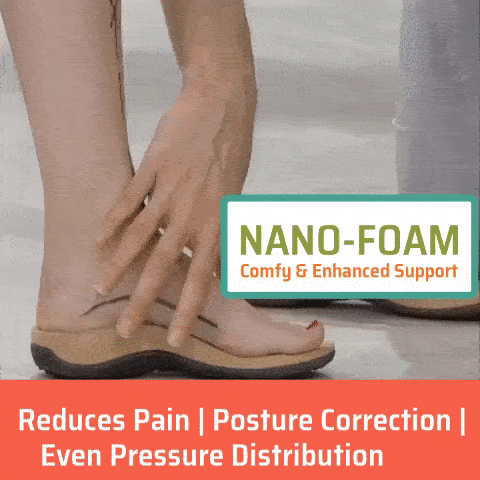 It's Lightweight but with a wedge design that will make you walk more steadily & stand for hours, without any strain or imbalance.
This Sandals correct posture and eliminate muscle imbalances by balancing your feet at the perfect angle its original position to realign skeleton positioning.
FootScientific Arches Specialty Orthotics
Is the joint pain making like frustrating? In most cases the problem is deep rooted at the base of your body: your feet. Having a weak imbalance can potentially lead to imbalances in the knees, hips and muscles.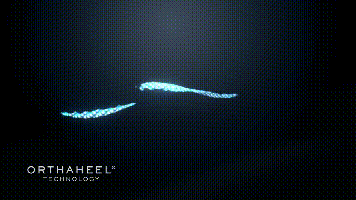 Arch-support & Cushioning: Relieve the pressure of the plantar. Guaranteed safety and non-slip.