Description:
Rich in styles of Halloween balloons are offered to you, meet the theme of Halloween.
Adding festival atmosphere to the celebration of Halloween.
Each Halloween balloon is made of latex, durable and safe to use, non-toxic and lightweight.
You can use these Halloween balloons to decorate your room, window, garden, doors, ceilings, bedrooms, etc.
Suitable for Halloween masquerade, themed party, and decoration.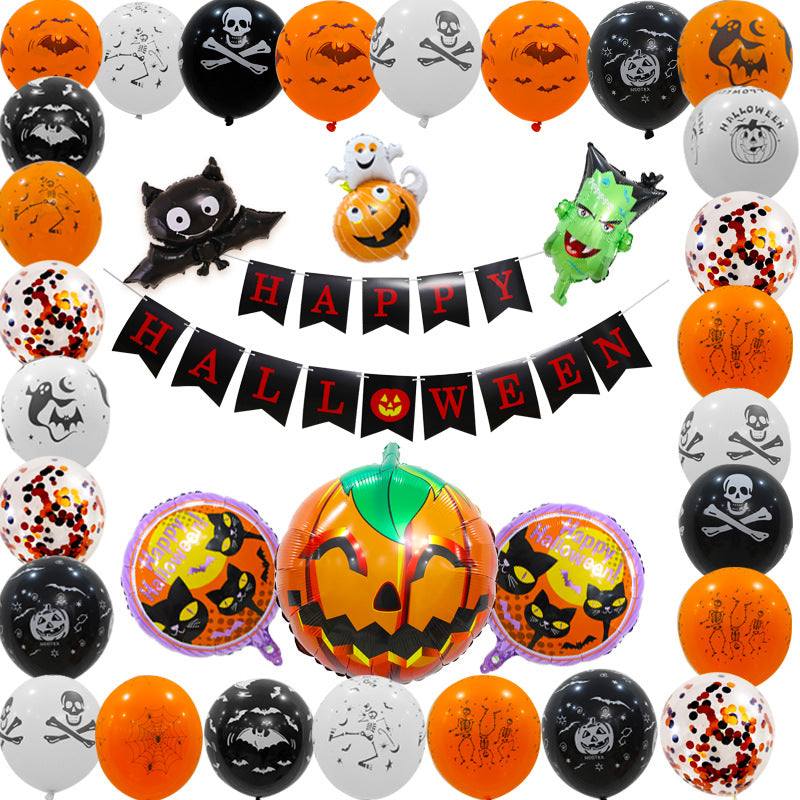 Specification:
Material:Latex
Size:22x28x5cm / 8.66x11.02x1.97inch
Note:
The balloon you receive is not inflated