This Electronic Pen Pulse Massager is the ultimate tool for targeted pain relief and holistic wellness.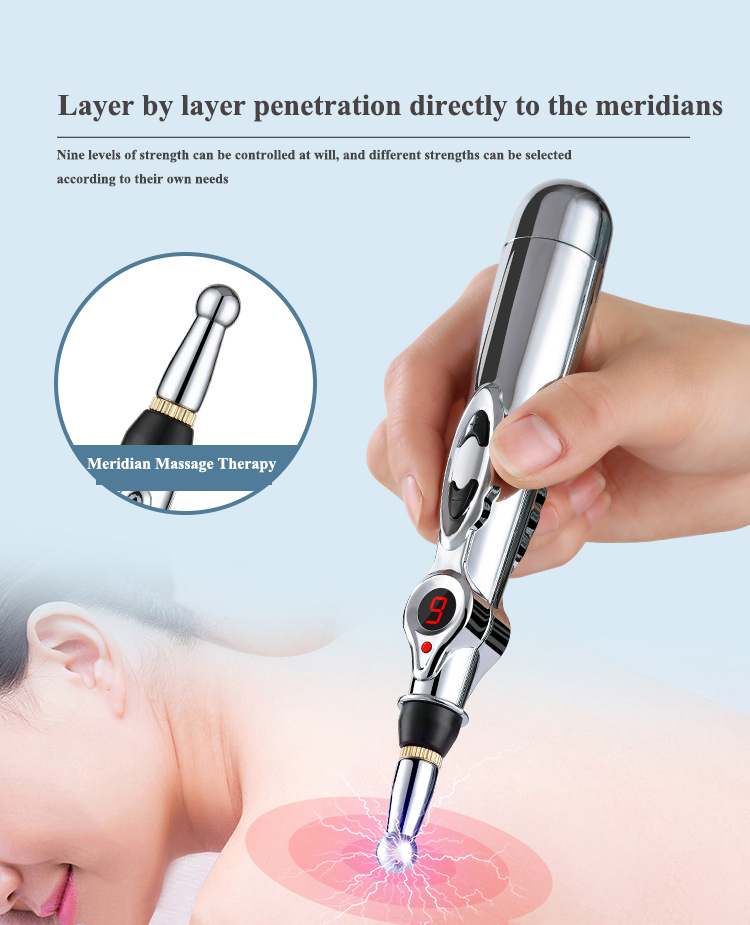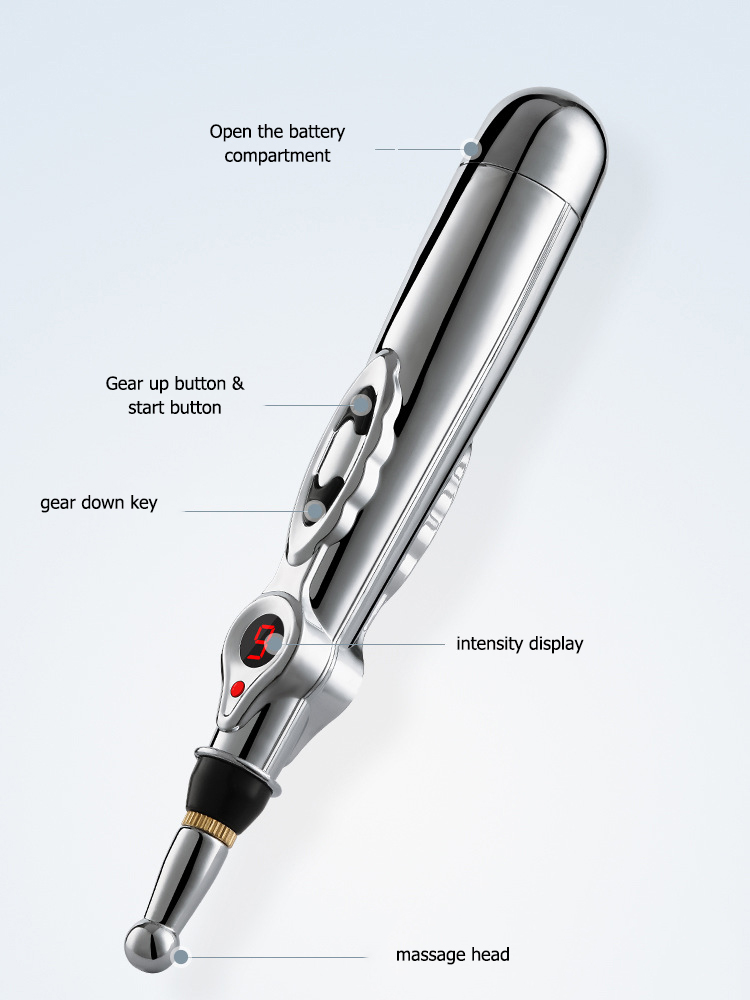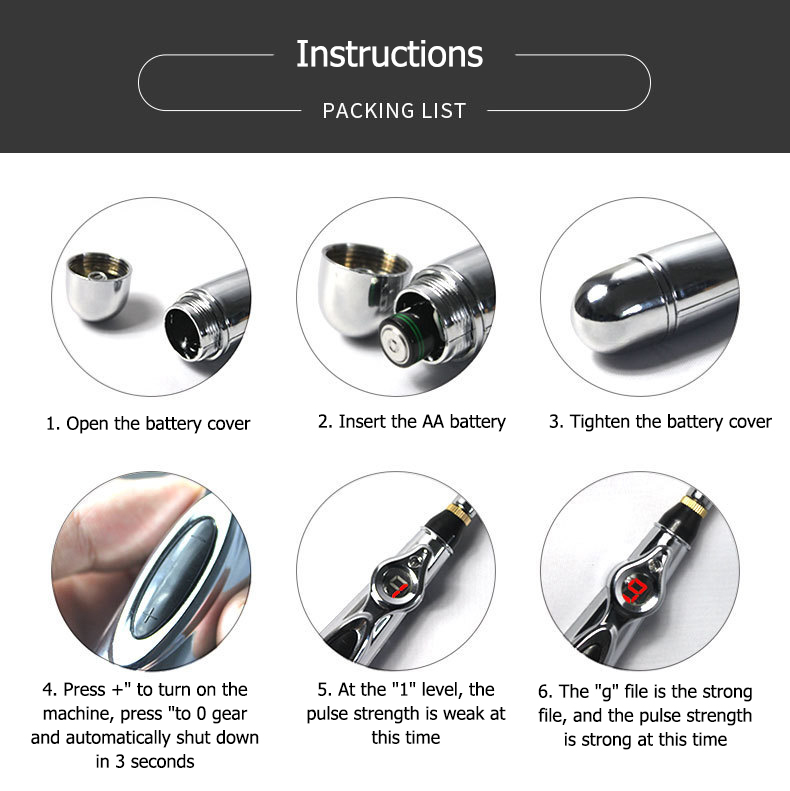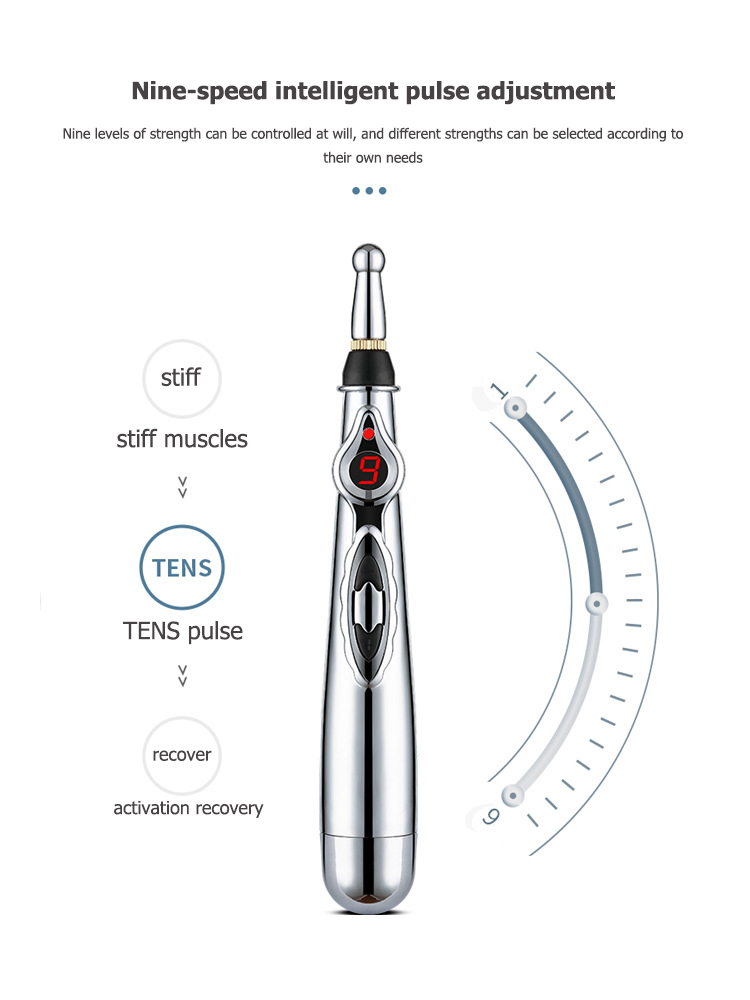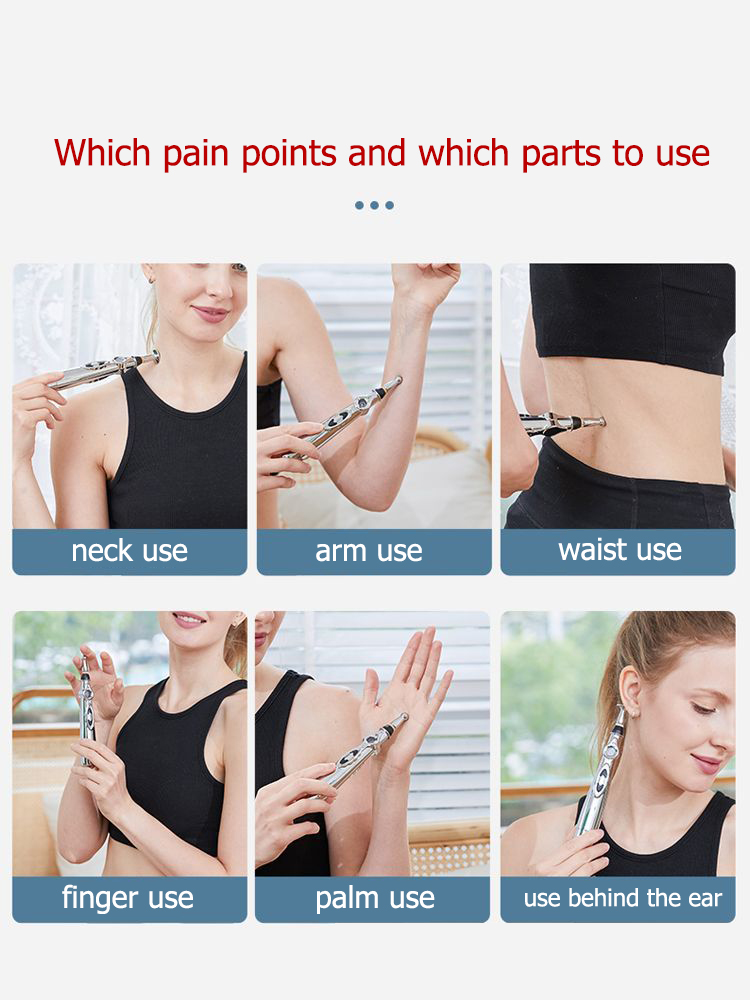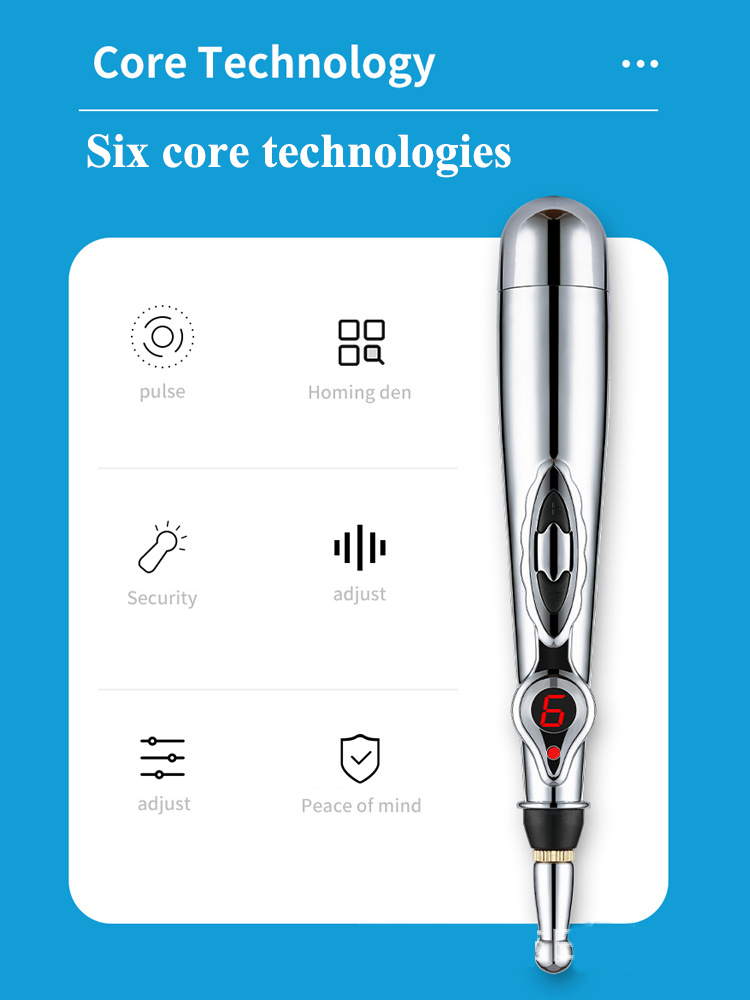 This innovative device harnesses the power of ancient acupuncture techniques,
combined with modern technology, to stimulate key acupuncture points and meridians in the body.
Effective tool for stimulating acupuncture points and promoting overall well-being
Utilizes electronic pulses to mimic traditional acupuncture without the use of needles
Helps relieve pain, tension, and stress in targeted areas of the body
Portable and easy to use, allowing you to enjoy the benefits of acupuncture at home or on the go
Features adjustable intensity levels to suit your comfort and sensitivity levels.