This Ingenious New Invention From Japan Can Literally Clean Everything In Your Home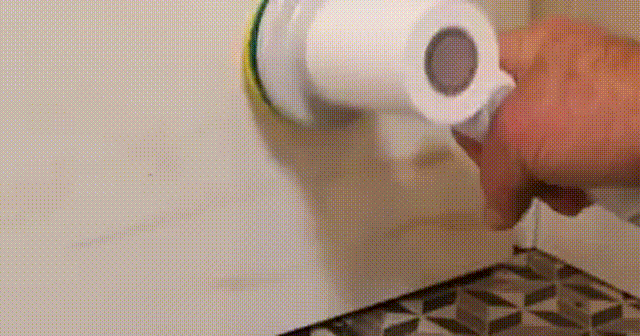 If you've ever wondered why it's taking so long to clean your house or apartment, and the problem is pissing you off, we've got this product, a small electric appliance that helps you do it easily and quickly.
What is this about?
It's a wireless handheld electronic device that does most of the cleaning for you. It cleans everything from bathroom tiles to showers to stoves, car windows and more to sparkling cleanses.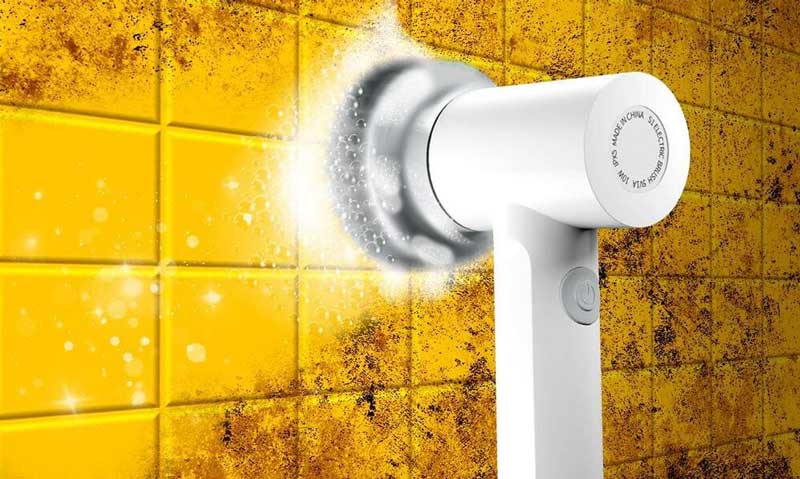 How does it work?
All you have to do is pick up the device and move it along any surface, and the cleaning is done.
The device has an innovative L-shaped design with the brush head fixed on the sharp edge. With three brush heads (two sold separately), you can clean a variety of surfaces.
It has the power to reach the dirt wherever it is - tight spaces, corners or smooth surfaces.
You no longer need to spend hours scrubbing and mopping when you use it to clean. This device cuts cleaning time by more than half and takes a lot of stress off your shoulders.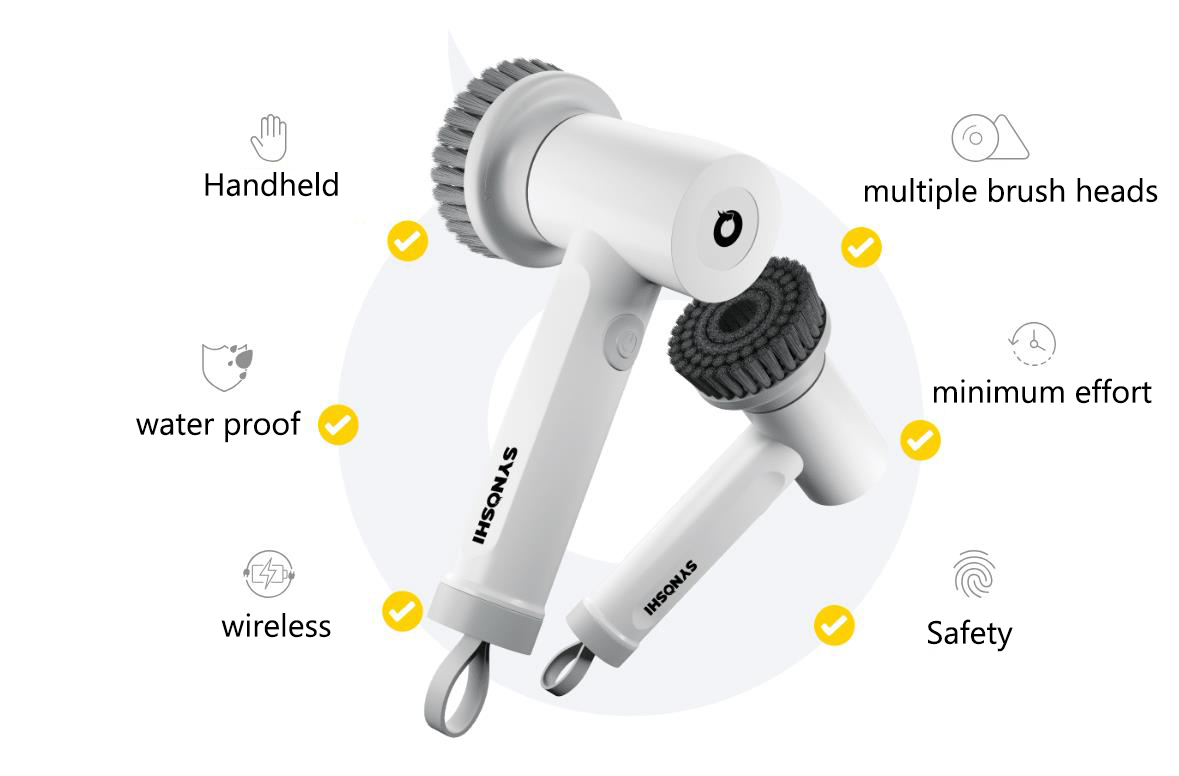 What makes this device so great?
multifunctional
This device can be used to clean many different objects and surfaces, such as smooth surfaces or small spaces.
It can clean tires, doors, windows, dining tables, pots and pans, glass, and even ovens with a variety of brushes.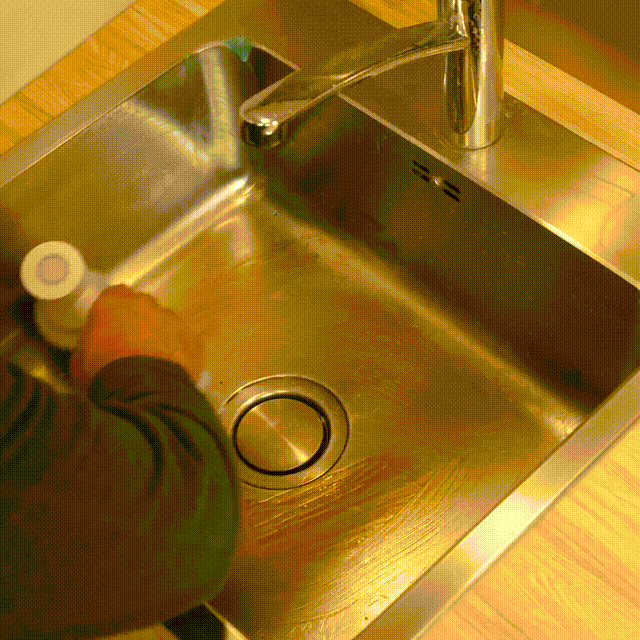 wireless
You don't have to fiddle with cables or install outlets in the bathroom first. All you have to do is focus on the dirty spot in front of you.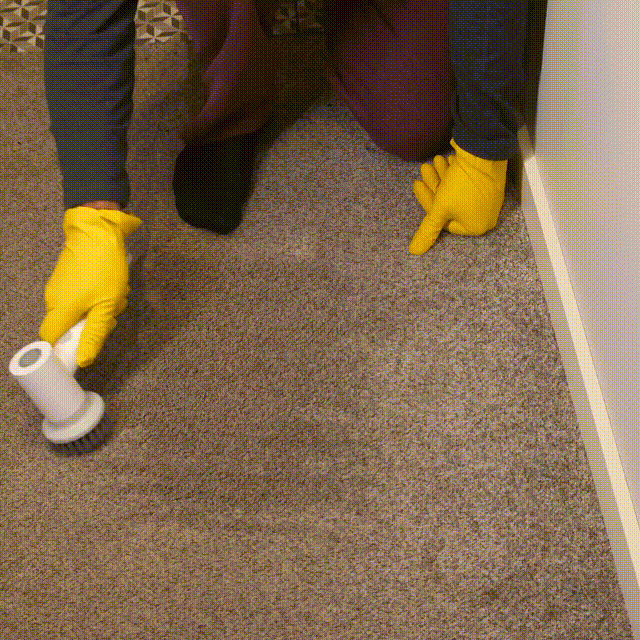 Rechargeable and long battery life
When fully charged, the Synoshi can run at full power for up to 45 minutes. For a moderately sized home, this gives you enough time to do most of the cleaning.
easy cleaning
Manual cleaning of dirt, soap scum, grime, and tile grout can be tiring. However, when it spins, it does most of the scrubbing, scrubbing and mopping for you, saving you a lot of energy.
That means you use less energy and less worry. This should be semi-automatic.
water proof
It works perfectly even in wet conditions.
You can confidently clean sinks and showers under running water, and you can even use it in swimming pools!
When the mop gets dirty, just rinse it under the tap to get it clean again.