Let your skin be back on its youthful appearance by using this product. Our Satisfied customers will prove that our product is effective.
"It took me until I was 53 to realize I should always be moisturizing my skin especially my neck. Since then, over the past five years, I have purchased many neck cream products to see what works best to moisturize and help prevent further wrinkles, if possible. I have bought this product, I love how it moisturizes it goes deep into the skin, and the scent is perfect. I have definitely noticed an improvement in my skin, the skin on my neck has been tighten and lifted."—Corina Smith— 53, Tampa, Florida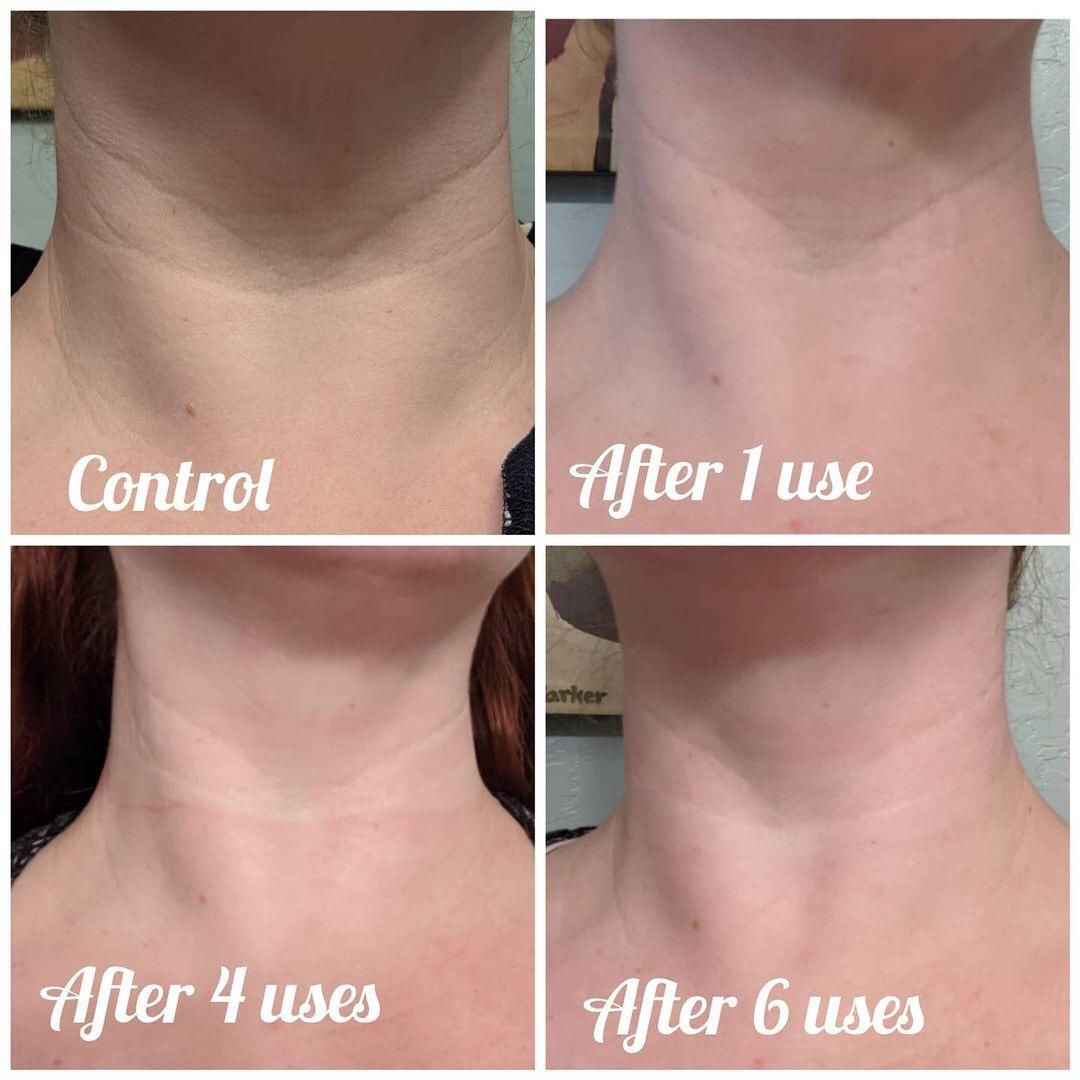 "I might be superstitious but I think this works better than the other stuff I just switched over to a month ago. I've bought more of this because I know it will give me results. When I first started using it, I didn't see positive changes until I was almost done with the first one so be patient. Yes, it's possible that any product will have the same impact but I at least know for sure this will work to keep me looking 30 instead of 49. My neck shows my age more than anywhere else if I am not careful!"—Sofia Gomez— 49, Phoenix, Arizona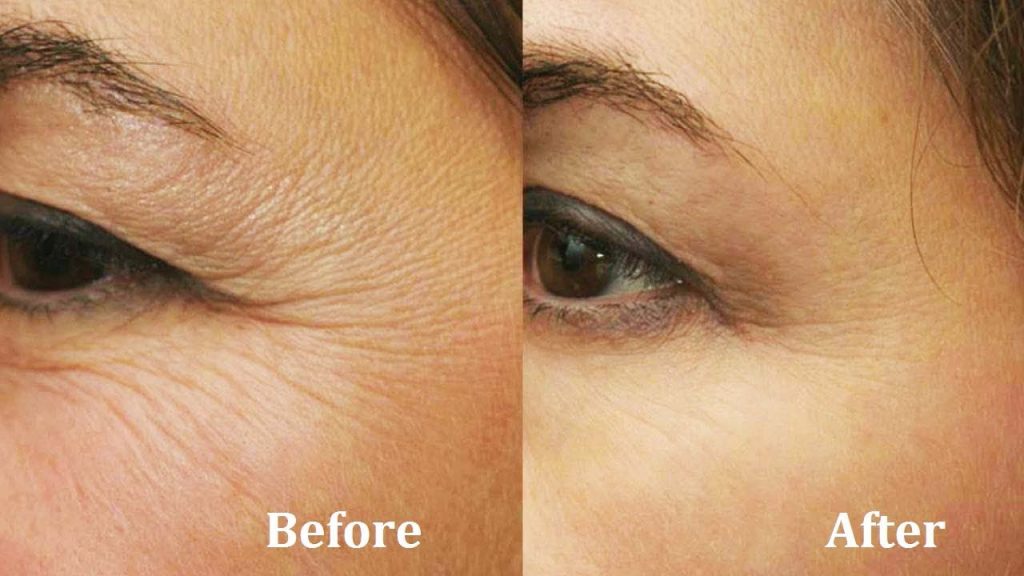 Consist of 2 Key Ingredients for Anti-Aging:
Nicotinamide Mononucleotide (NMN)

Glycerin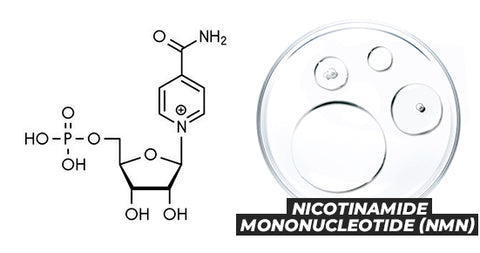 Nicotinamide Mononucleotide: Engelman agrees: "NMN is the most potent ingredient that helps build collagen and elastin, which leads to tighter, smoother skin. NMN helps in hydrating dry skin, fighting the action of free radicals, keeping the skin clean due to its antifungal and antibacterial properties, and reducing redness with its anti-inflammatory properties. These benefits can help delay the cellulite of skin, making it smoother and younger.

Glycerin: is great for helping your skin retain moisture, repairing damage, and protecting your skin from infections. But while glycerin can improve overall skin health, it isn't intended to whiten or lighten skin, nor is there evidence supporting its ability to reduce hyperpigmentation.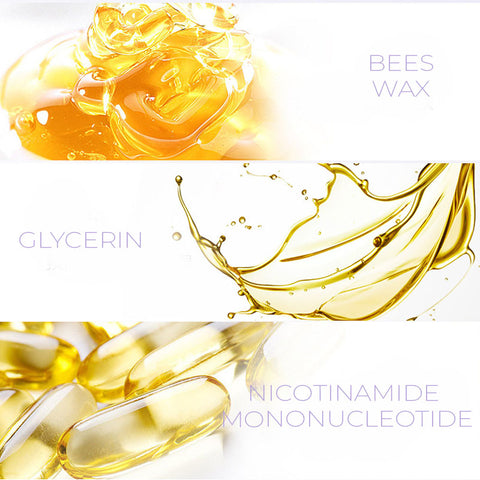 AgelessFace SkinLifting Moisturizing Balm Stick was clinically proven to:
Smoothens rough, dry skin

Detoxify and soothe stressed skin.

Help retain skins natural moisture

Restore and maintain the skin's natural barrier

Protect skin from damaging

Gently lifts away dead skin cells so new

Instantly refreshes and clarifies for rejuvenated skin

Instantly improve skin's radiance

Adds a boost of hydration, leaving skin looking smoother

Helps refresh the look of tired skin overnight

Helps reduce the appearance of fine lines and wrinkles

Intensely hydrates and instantly improves skin radiance