Abandon those flower vases that restrict you from showcasing your floral arrangements at home! 
We recommend this must-have Clear Acrylic Flower Vase that will quickly display your flower arrangement skills!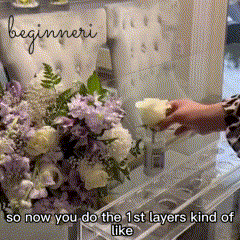 One of the advantages of this transparent acrylic flower vase is its versatility. 
Whether you want to display a single stem or a whole bouquet, this vase can accommodate a range of different floral arrangements and can be arranged in any way you like.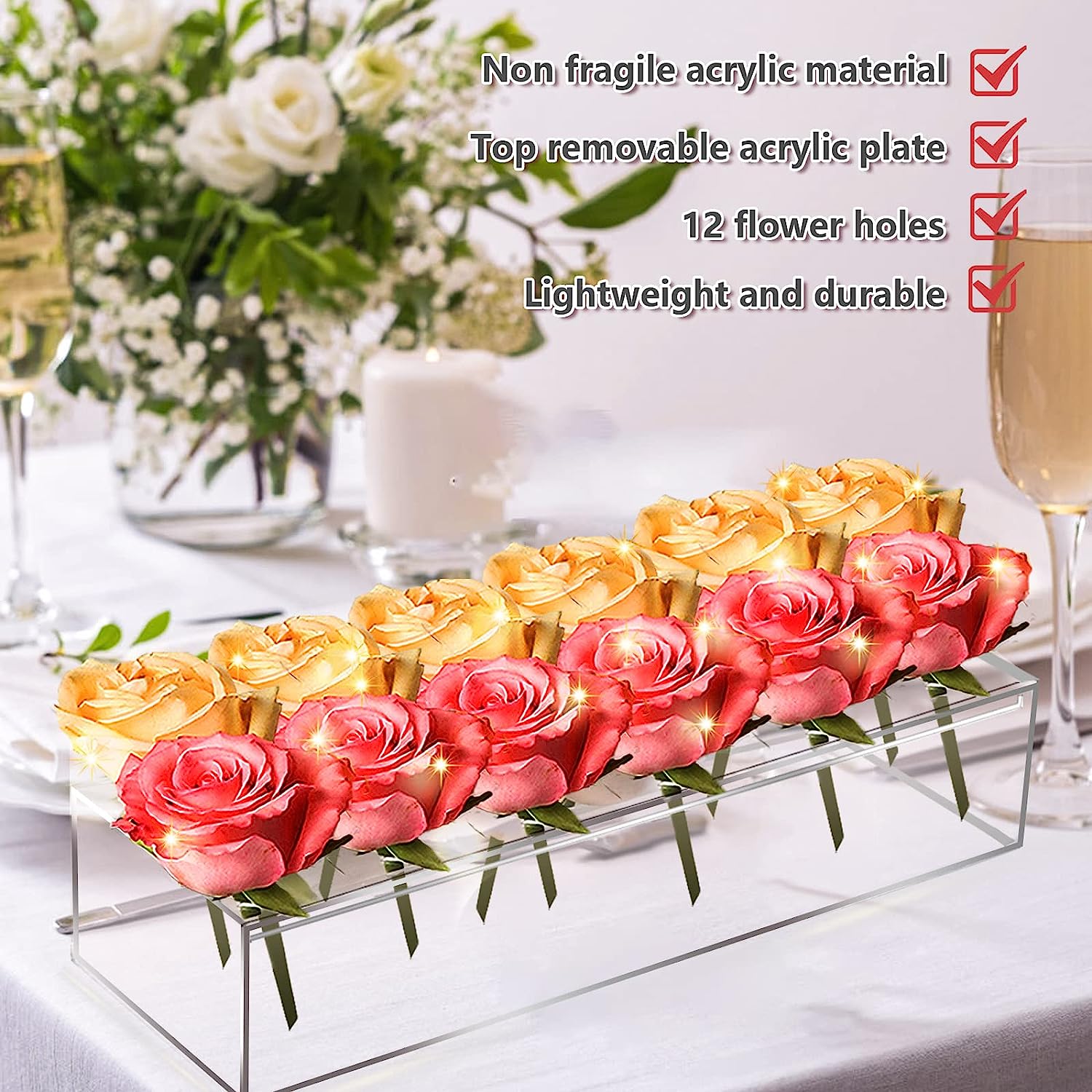 A cooler feature is that it is equipped with a light function that allows you to display your floral arrangements even at night.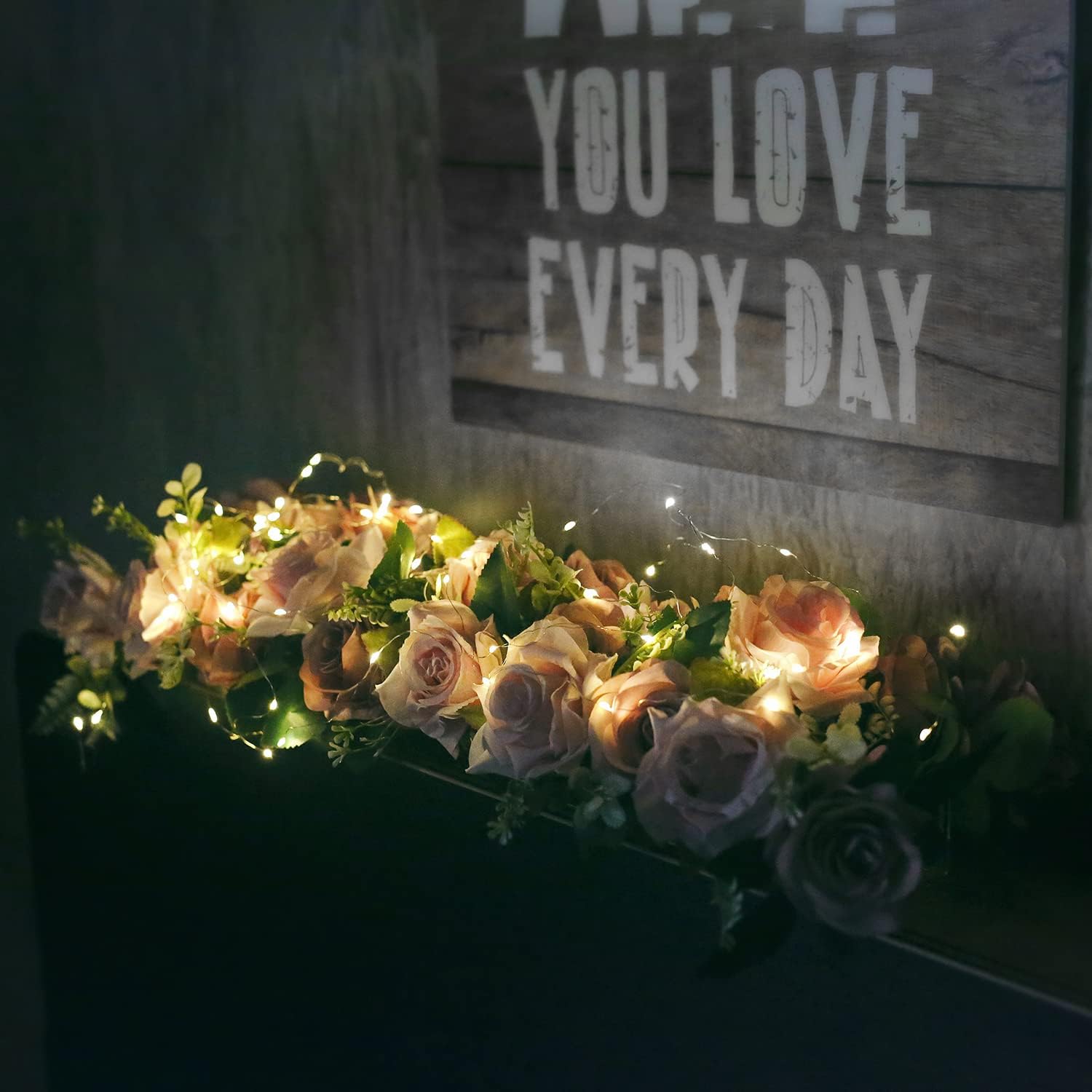 The Clear Acrylic Flower Vase is more than just a vase - it is a work of art that adds beauty and elegance to any room in your home.
The sleek, modern design of this vase is perfect for contemporary and minimalist spaces, while the transparency of the acrylic material creates a stunning visual effect that showcases the natural beauty of your flowers.
It is also an ideal choice for various occasions, from formal events such as weddings and corporate events to more casual settings such as home or office.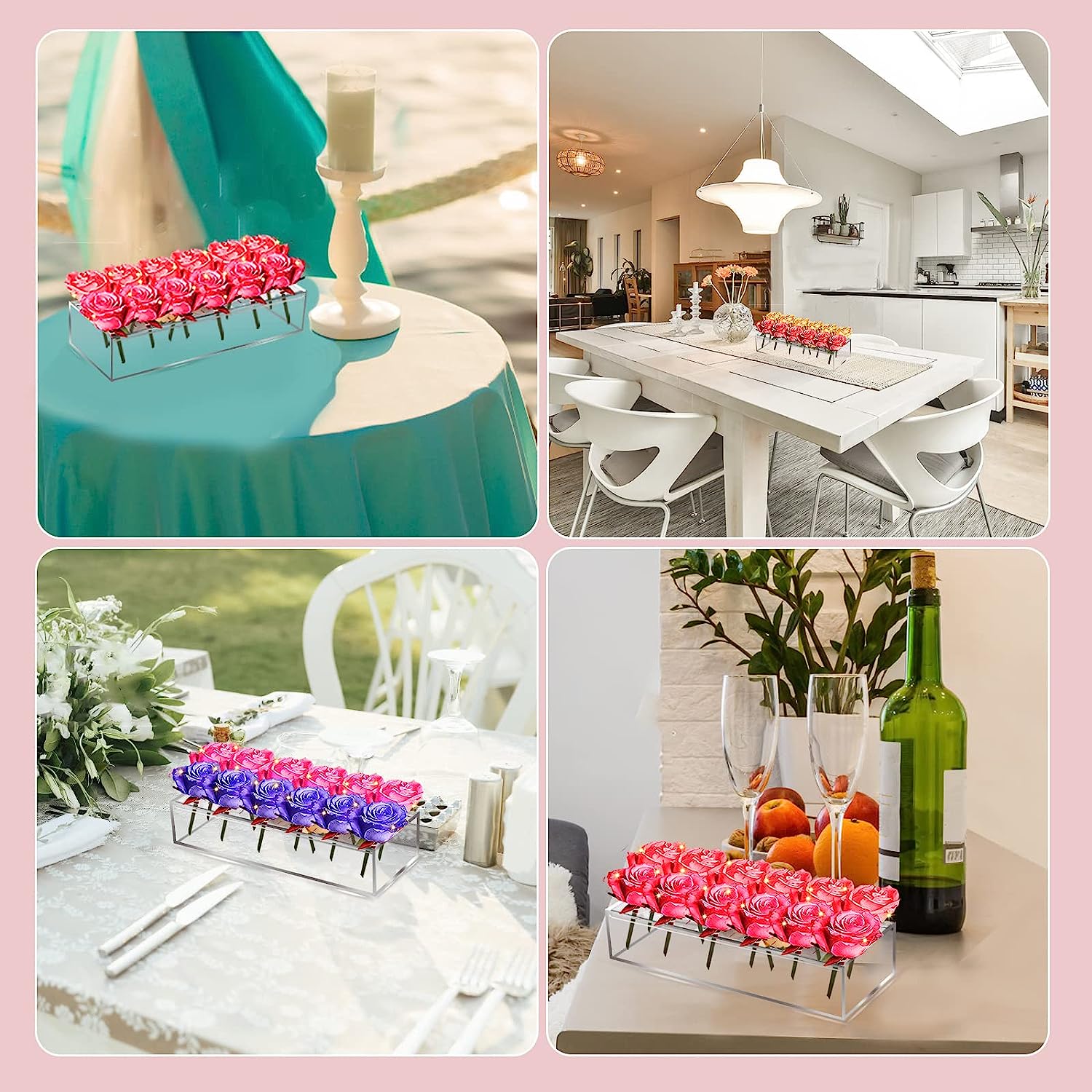 In addition to its beauty and versatility, the Clear Acrylic Flower Vase is also very easy to clean and maintain.
Simply rinse it with warm water and mild detergent, or wipe it with a soft cloth to keep it in its best condition.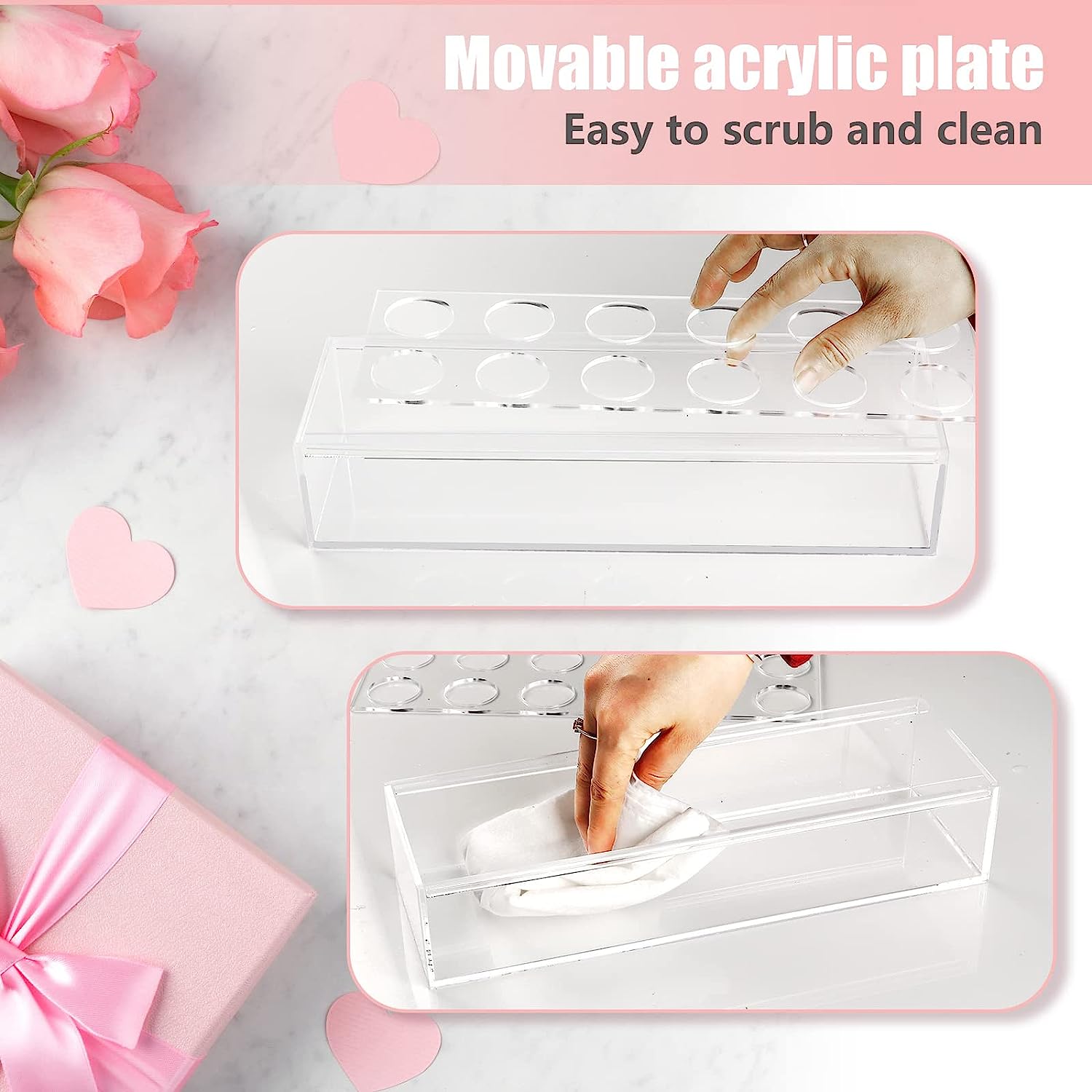 So, stop worrying about displaying your floral arrangements! Try this Clear Acrylic Flower Vase and let your floral art shine in the transparent vase. Place your order now and enjoy the endless surprises that this exquisite and versatile vase will bring.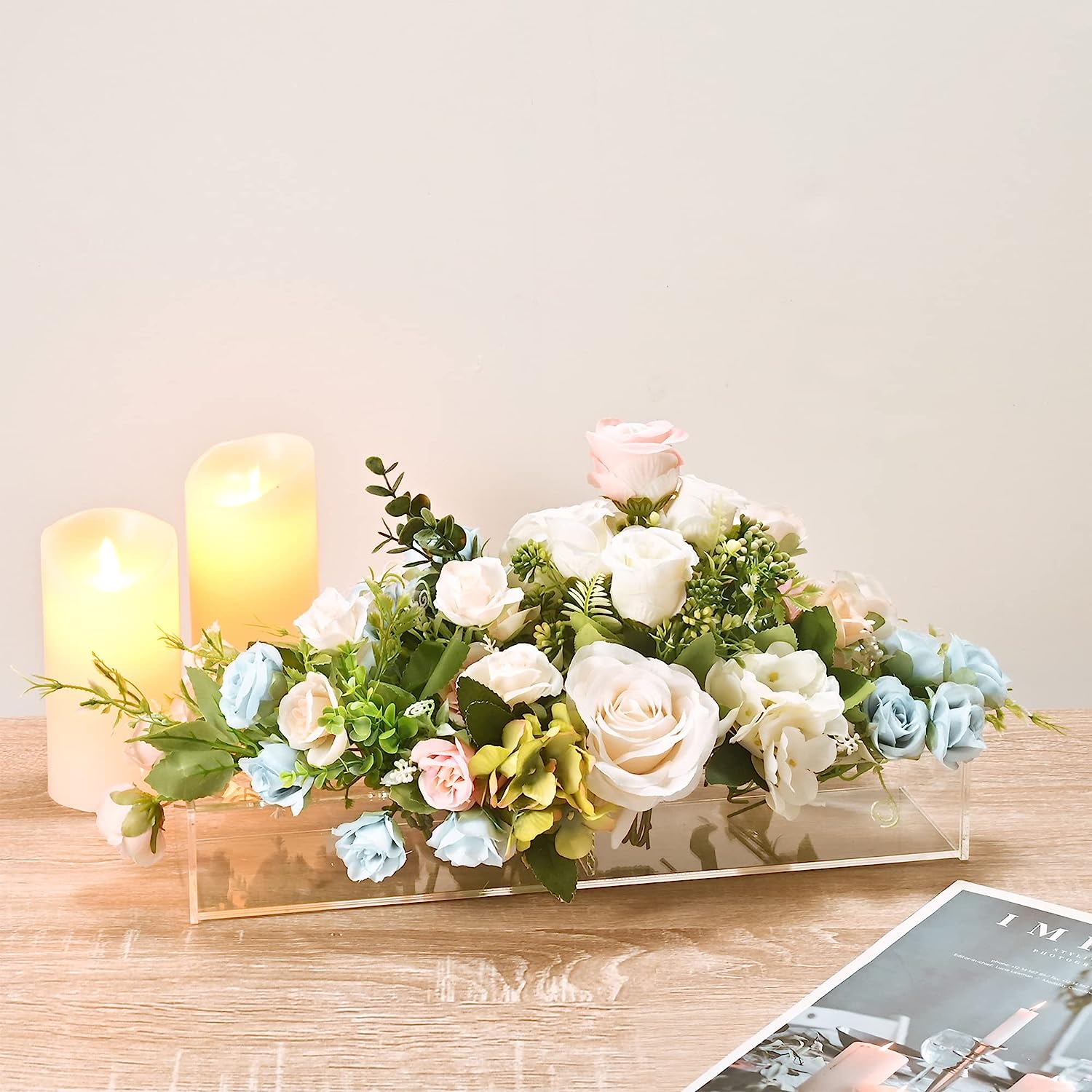 Description
Style:

 With lights / Without lights
Size
Small: 31*11*7.5cm
Medium: 41*11*7.5cm
Large: 46*11*7.5cm

Material: 

Acrylic

Packaging:

 Bubble bag + Paper box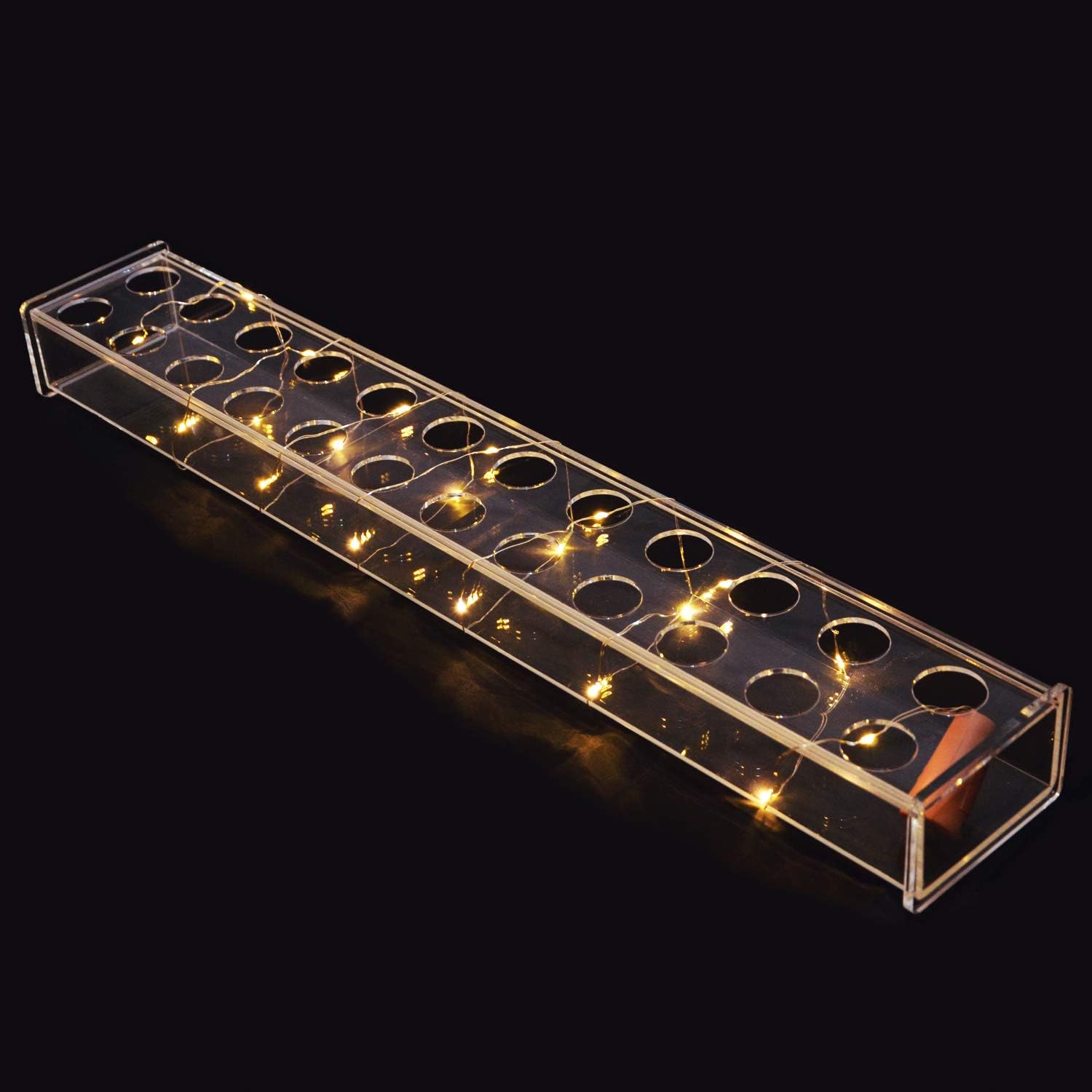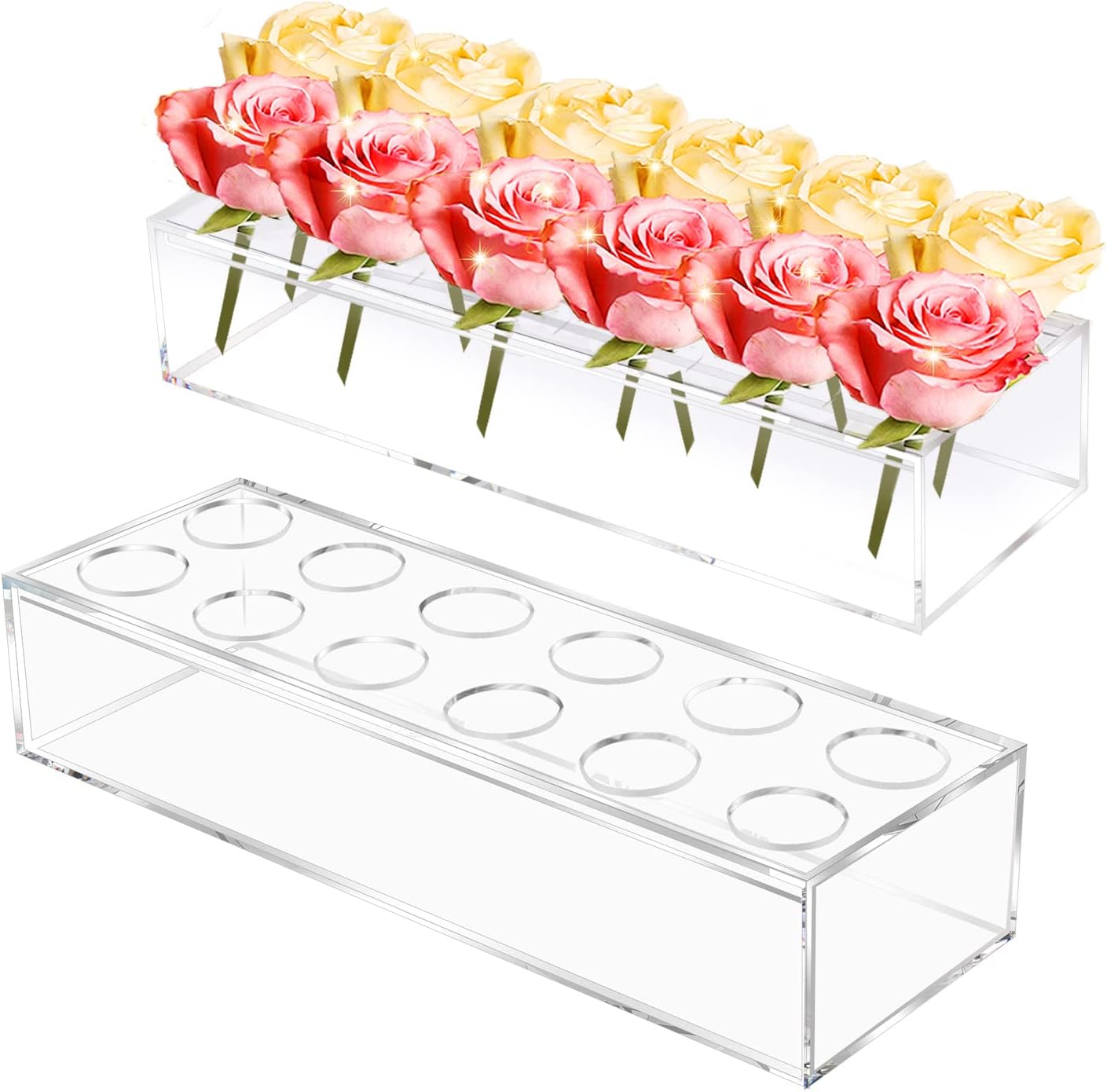 💕We are committed to making the most meaningful gifts for your loved ones. Follow us!